By definition, a coupon is a voucher that entitles a holder to some discount on a certain product. Coupons have been a successful way to provide clients with exposure to products since 1887 when Coca Cola introduced them. 
On the side of the client, coupons are essential in helping individuals save money. They are useful for people who aim at reducing their spending on goods, services, or even travels. We have outlined some of the most common benefits of using coupons while in college.
Saves You Money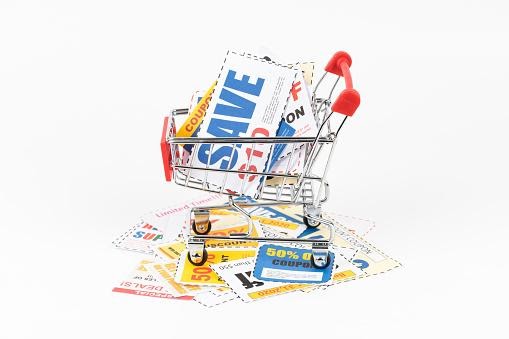 When you use coupons appropriately, you'll save a considerable amount of money. Frugal spenders should know how to acquire coupons in bulk because it could help them save about 50% of their budgets or even more. Coupons can help individuals who don't have a lot of money to spend on shopping. 
These include students, those between jobs, and even people planning to save money on travel. You can also use coupons to save just because you want more money in your bank account. 
Stockpiling Products 
Sometimes when shopping, you don't realize how much of a product you might need until it becomes depleted. During discount sales, many products go for half or even quarter the price. It presents an opportunity for the buyer to purchase more of these goods for the price of one. 
Stockpiling discounted products means you won't have to shop for them again any time soon, and you will have acquired more for less. 
Coupons Are Never Scarce
Coupons are produced in billions, and only a percentage of them are redeemed. They are available for all types of products and services. Companies use them to spread awareness of their products and hence make the deals enticing. 
The marketers of consumer packaged goods in the U.S claim to have distributed $470 billion worth of coupons. Of that amount, only $ 4.6 billion are redeemed. It means that majority of coupons are not even redeemed. So, for a person looking to spend less, couponing is a great place to start. 
Coupons are Free and for All types of Products and Services
There is a common misconception that coupons aren't free, making many people not keen on using them. They are completely free, and one can easily find them on various cashback and coupon websites. Furthermore, you can find them for almost any type of product or service, including discounts on a paper writing service. 
Finding coupons for a certain company or brand is easy. All you need to do is search for the name of the product or company and add coupons at the end. You'll get several sites presenting you with available coupons. 
Allows You to Try New Products
There are products or brands that some people would normally ignore when shopping. With coupons, you can try new products that often have the buy one get one free feature. Sometimes, you can even try products for free using coupons. It offers no financial risk in case you don't prefer it in the future. Getting free products gives a good feeling once in a while. Some of these products end up being quite useful, and people even start using them moving forward. 
Makes You a Smarter Shopper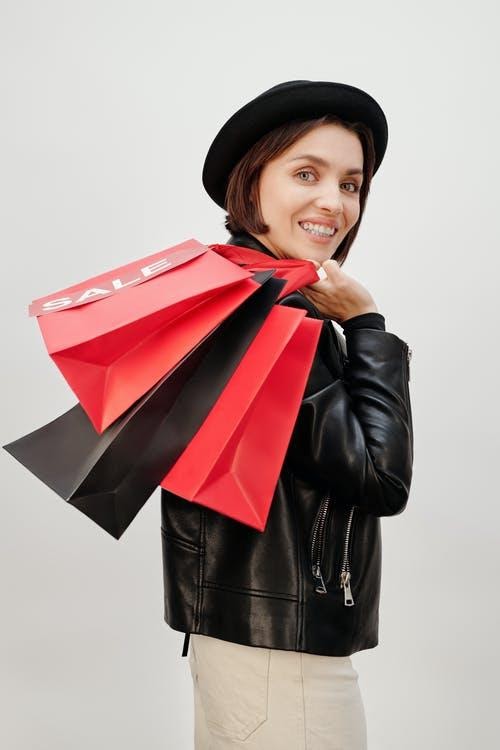 People who don't use coupons will often purchase the first items they find. It can be because it is the product they are used to. In such a case, one is at the risk of missing out on another similar product or a better one, which they would've acquired at a lower price. Coupons expose people to more choices, and thus they can make the best choice. 
Reduces Cases of Splurging
Sometimes one feels like being extravagant, for example, buying an expensive TV for about $2000. When using a coupon for a 10% discount, you are left with about $200 to save. You can spend this money elsewhere, for example, for food, rent, and other utilities. It also applies to travel coupons where you can save money for your general upkeep.
Save on the Cost of Food
The amount you spent on canned and package foods monthly can be significantly reduced by using coupons. Then, you can use the money saved to purchase local groceries. It can be effective for individuals with several mouths to feed or if you aim to save some money. 
Final Thoughts 
There aren't any sound reasons why collegians should not use coupons to get better deals on their offline and online purchases. Coupons can help you save money in college if used frequently. However, it is all a matter of preference. 
Some people might feel the need to use these tools out of necessity, while others might not need them. The choice comes down to the user and their approach to money and spending.