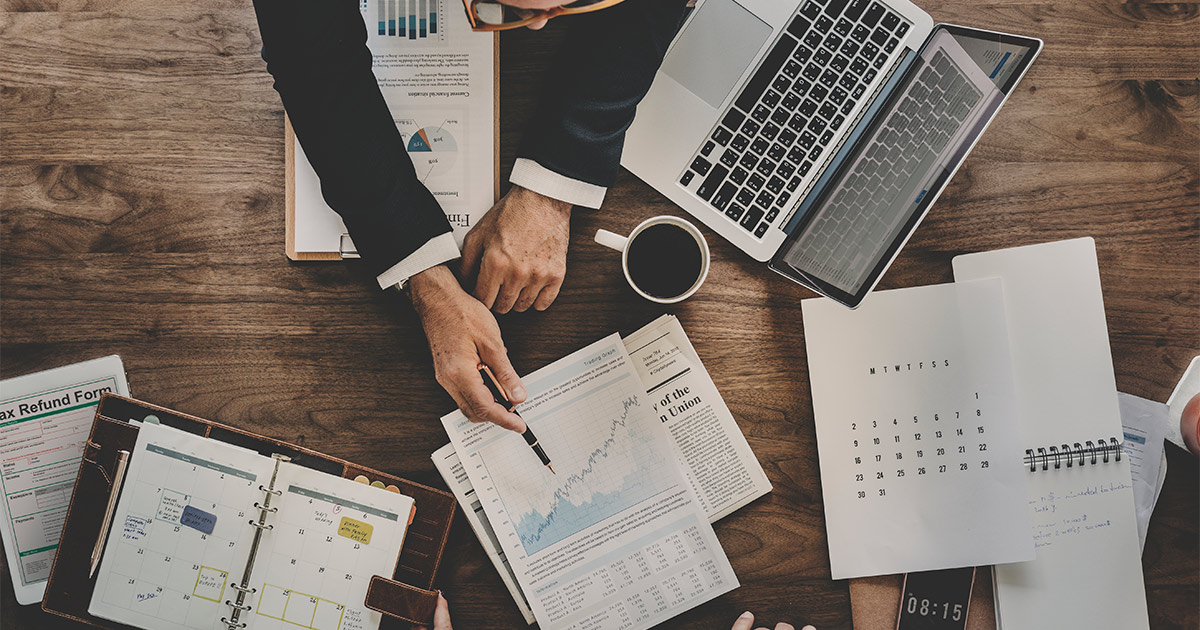 If you don't want to hire an expensive accountant or a lawyer to set up your LLC there is a way around it. You can either hire an online incorporation service to do it for you or help you out with some aspects of the formation process or you can do it on your own. The former option does have a cost but it can be counterbalanced by saving you a lot of time and hassle not only in the short term but also in the long run as an LLC needs to regularly file annual reports with the secretary of state to remain active. 
You can also set up your limited liability company on your own. This might be the cheapest alternative you have when forming your business but it requires that you have the time and make the effort to go through all of the paperwork needed. The only costs you need to pay are the filing fees with the state you will be forming your LLC. 
State Filing Fees 
The State Filing Fees are the only costs that you basically cannot avoid if you want to be legal. Different fees apply depending on the state you will be incorporating your LLC in so you should follow the rules and guidelines that apply to your state. In some states, such as the state of New York, there is an additional cost to forming your LLC as you need to pay publishing fees that you have set up your LLC stating your name and other details that will be published in a local newspaper. Not all states require a publishing fee so it is dependent solely on where you will be incorporating your business. 
When you set up your LLC you will of course be able to have these fees deducted from your taxes so basically you will be getting back the initial money you put in to creating your business so you can consider this obligatory fee to be money that you will ultimately get back.  
Hiring an Online Incorporation Service 
Having cleared up what you need to pay to the Secretary of State which will be deducted at the end of the year from your taxes, we can take a closer look at the formation services in the market and what the costs are. 
Costs of hiring online incorporation services range anywhere from $0 up to $100 for the very basic packages that can offer full LLC formation services or more restricted services offering basic support and customer service. 
Almost all formation services offer registered agent services, some offer this service for free such as Incfile that offers it free for 1 year and Bizfilings for 6 months. Most packages in the $0 to $100 price range offer: 
High-end Customer Service

Registered Agent Service 

EIN

24/7 monitoring tools 
Apart from helping you streamline the process of filing an LLC, some formation services offer support after the LLC is setup, they also offer free legal counsel such as Rocket Lawyer if you join and become a member, and some services offer expedited filing if you are in a rush. 
It might seem as though if you spend more money you'll be getting more services but that isn't exactly the case, many formation companies offer services that you might find completely useless so there is no need to pay for them. It is better to opt for packages that are more tailor-made to suit your needs keeping them simple and straightforward and saving you money overall. 
All in all the cost of hiring an incorporation service to take care of all of the paperwork and legal formalities might not be all that expensive especially if you do your research and pick and choose the services that you need. State fees are unavoidable and the benefit of electing an LLC formation service outweighs the cost in time and effort saved that can be geared towards more productive things like actually running your business. 
If you need more information on the best business formation companies in the market you can visit TRUiC to read more about starter packages, pricing, customer service and expedited services that can help you make a well informed decision.