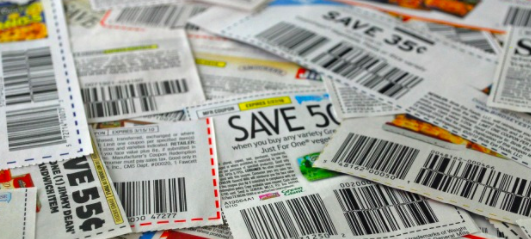 The world is in crisis and whilst money is still no object for some people, for those really worrying about how to afford things in the current climate, tips for cost-cutting measures will surely be welcomed. If so, ensuring that you and your family's heads stay above water during the lockdown is all you can focus on at present. But, it is quite simple to spend less and ease the financial and emotional burden on yourself if you follow these five tips.
Take advantage of freebies
Using those freebies that you have accrued shouldn't be an embarrassment; they are to be used. Coupons, for example, can be used in a variety of ways for different things, ranging from supermarket deliveries to even free spins on the latest and best online slots sites. Every penny matters in these difficult times and you can ensure you have enough to spend each week by calling on your trusty reserves.
Cancel unimportant direct debits 
Now is really not the time to be paying direct debits on things you cannot use. A gym membership, for example, is of no use to anyone at this particular moment in time and certainly not for those that cannot afford to keep paying it. Cancel it and save money that could be better used elsewhere. Remember that direct debits can be started again once this pandemic has drifted away from society.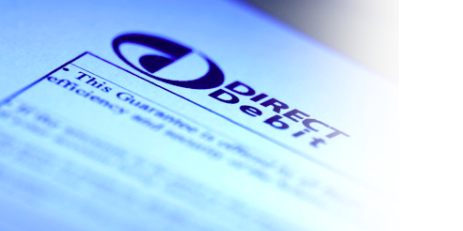 Hunt for bargains
Just because it's cheaper doesn't mean it is any worse than your normal brand. Toilet rolls, for example, are going out of the shop quicker than hot cakes. So, take your custom to your local store where things might just be a little cheaper because of their lack of branding.
Make a conscious decision to swap the dearer goods for those that do not make you grimace at the sight of the price. Identifying such items could foment good practice for later in the future when things are back to relative normality.
Save energy
Being in the house all the time may well make you worry that you will spend more on bills, but again making a conscious effort to restrict your normal outlay will help. Turn that light off if you are not in that room, don't run the tap whilst brushing your teeth and make sure to flush the toilet only if necessary. 
Ensure all switches are turned off on devices such as the television if they are not being watched. And, when things get back to normality, such habits will be important for helping you to save money in the future.
Avoiding usual activities
Whilst in lockdown, you will not be able to do your normal routine. In a way, this is incredibly important in saving money as trips such as going to the pub, on a night out or simply going to the cinema are not free. And, by not participating in such ventures, money will be automatically saved, though it's important to not go crazy when the lockdown has been lifted also.