Welcome!
Grocerycouponguide.com aims to show you how to save money on groceries with grocery coupons.
We are always updating this page with links to all of our guides and more. If you don't see what you are looking for right now, just remember to check back often as we update this page.
Newspapers aren't the only place or even the best place to look for them. This site gives you detailed insights, information, and how-tos for finding the best money-saving coupons for your needs.
About the Writers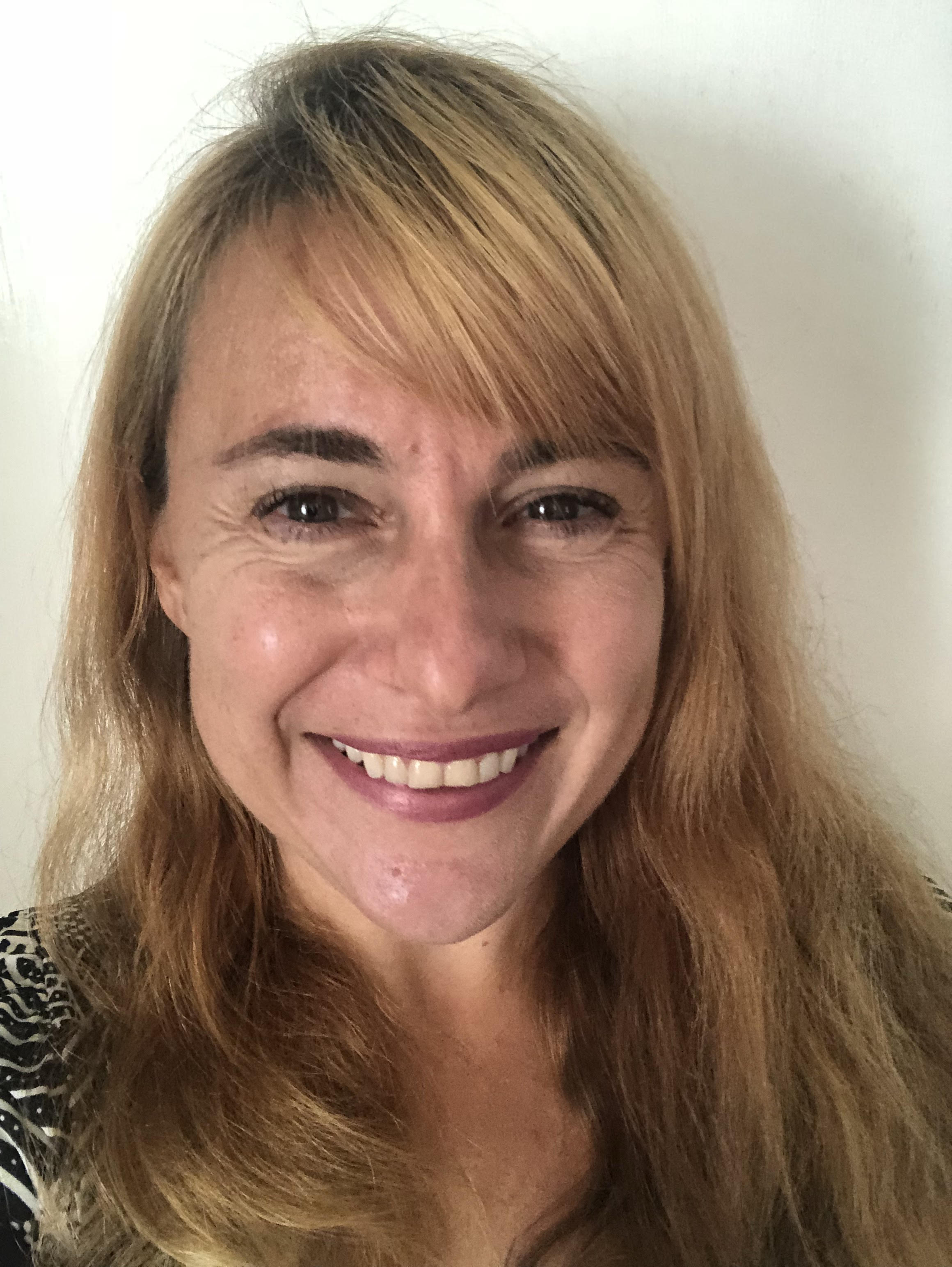 Kathryn Vercillo is a professional writer with more than a decade of experience writing about healthy living and personal finance. She lives in San Francisco, where she has learned to maximize frugal living tips in order to thrive as a freelancer in one of the nation's most expensive cities. When she's not writing, she's exploring the city on foot with her rescue dog. Learn more about her at www.kathrynvercillo.com.
Kathryn also writes about saving money at FromFrugaltoFree.com.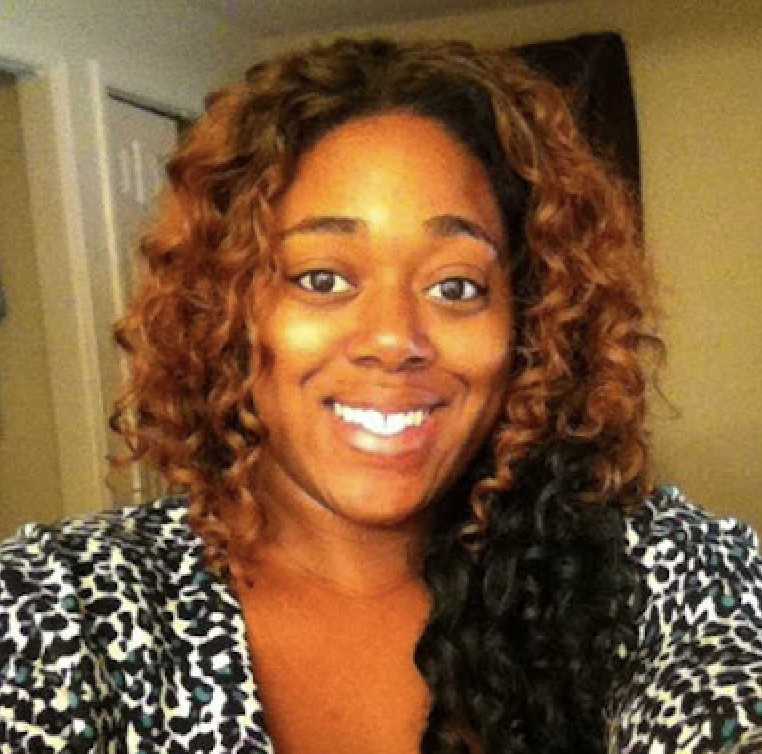 Shatel Huntley has a Bachelor's degree in Criminal Justice from Georgia State University. In her spare time, she works with special needs adults and travels the world. Her interests include traveling to off the beaten path destinations, shopping, couponing, and saving.
Disclosure of Material Connection: Some of the links in the articles are "affiliate links." This means if you click on the link and purchase the item, I will receive an affiliate commission. Regardless, I only recommend products or services I use personally and believe will add value to my readers. I am disclosing this in accordance with the Federal Trade Commission's 16 CFR, Part 255: "Guides Concerning the Use of Endorsements and Testimonials in Advertising."