Couponing is a lifestyle that saves people money during regular shopping and travels. It entails using discounts on particular products to cut costs. However, one has to know the various coupon types and where they can obtain them. Thus, we have identified the different types of these coupons that people should keep an eye out for.
Manufacturer Coupons
They're the coupons offered by an item's manufacturer. They are applicable in any store that sells that particular product and allows discounts. Thus, individuals can use them to get better deals on that manufacturer's products. Therefore, companies print coupons as part of promoting their brand. 
Printable Coupons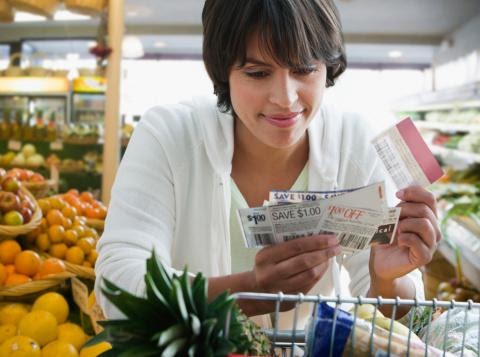 They are also from the manufacturers but differ in that they are not printed yet. A client goes to the company website or other coupon sites and prints them. However, these coupons have certain usage limits, and thus you cannot print multiple copies of the same and use them. They possess unique codes that limit the number of their usage.
Store Coupons 
They are the coupons that are location specific and only work in the store where they were issued. They often have wordings or logos that suggest they will only work in specific stores. You can stack manufacturer and store coupons to obtain better discounts. However, it will depend on the retailer, just like an essay helper can decide to give discounts for their services.
Cashback
Cashback is different from other coupons since it involves the client receiving credit for a specific store. Clients then use the credit when purchasing products from that store later on. Cashbacks are usually offered when consumers hit certain price thresholds when shopping. 
Catalinas 
They are lengthy coupons that resemble receipts. One can acquire them after making a store purchase. Catalinas can be either store or manufacturers' coupons. They offer discounts on a client's next purchase. You can find them at stores and are dispatched by the receipt printers after some purchases. Catalinas can be combined with manufacturer coupons but don't stack when it comes to store coupons 
Newspaper Coupon
They appear in newspapers. They are often manufacturers' coupons, folded within a newspaper's pages to entice consumers to buy specific products. They can also be store coupons. Those obtained from newspapers stack with others, such as rebate applications and Catalinas. However, you will have to confirm that by reading the fine print. 
Coupon Codes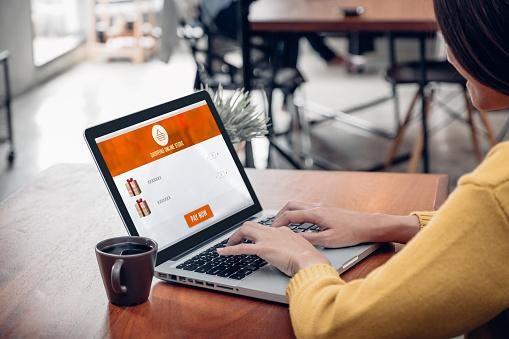 These are common among online stores. They're codes that you type in during check out at specified spaces to offer discounts on the products you're purchasing. If it works, it is valid. If not, the site will tell you it doesn't work or no longer accepted. 
Digital Coupons
They're the electronic coupons that are not printed and are acquired digitally. They're used in a retailer's website, app, or even their with their loyalty cards. These coupons are classified as retail, store, or coupons from manufacturers. 
They're found on official retailer sites, social media handles, or even a product's websites. Digital coupons can't stack with any printable coupons except for Catalinas 
Loyalty Programs 
Multiple stores currently offer rewards programs for their loyal consumers, whereby they benefit from earning store points from each buy. They help reduce costs on future buys within the same stores. 
Many retail stores provide loyalty programs that encourage return clients. They stack with both retail stores and manufacturer coupons. However, reading the fine-print should provide any exceptions if they exist. 
Rebate App 
These are applications that offer consumers cashback when they make certain purchases. Consumers have to submit QR codes of the items they buy or take a photo of the receipts. Then, their cashback becomes processed. Rebate apps are versatile and can be combined with other coupons since you use them outside the retail stores. 
The Bottom Line
Couponing is an amazing way of getting more discounts, but it requires coupons that are compatible. Checking the coupon's fine-prints can tell you whether they are compatible or not. Alternatively, consumers should learn that retailer coupons can't be combined with other retail coupons. The same concept applies to coupons from manufacturers and others of the same kind. 
Coupons are easily found online since all you need to do is type in the store's name or establishment and add 'coupons' on it. Several sites should come up with offers to choose from. These are sites such as Rakuten, Ibotta, Swagbucks, Groupon, Coupons.com, Amazon Coupons, and RetailMeNot. Couponing saves money, and more people should try it by visiting some of these sites to understand how they work and where they can be used.