The internet has touched every sphere of life today. From learning, entertainment, health services to communication everything today revolves around the internet. If you want your college paper written by an expert, the internet is the first place to look. Today, shopping is no longer restricted to the local store as you can shop online from the comfort of your home or office.  If you plan to go shopping for groceries, there is every reason to consider shopping online due to the convenience, lower cost, larger variety of items and time-saving.
While food and grocery make up a large chunk of all consumer spending, reports show that these items only account for a meager 5.5% of all online spending. Most household owners are still not comfortable ordering groceries online for various reasons. However, you can overcome these fears by learning the best grocery shopping tricks.
Take a look at some tips for doing groceries online.
1. Check the Stores that Deliver in your Area
To enjoy your online groceries shopping experience, you need to start with extensive research for the best store. Your local store might not offer home delivery services and you will have to try someone new for your groceries. This turns off some household owners but it is a necessary step if you want to enjoy the convenience of online shopping.
Seek recommendations from other families in your area and check the store's website to evaluate their reliability. Read reviews and testimonials by other consumers to get a feel of the services you expect. The best stores will have a large inventory to suit all dietary needs and they will have impressive displays and helpful information about their products. Most grocery stores also have an app for the best shopping experience.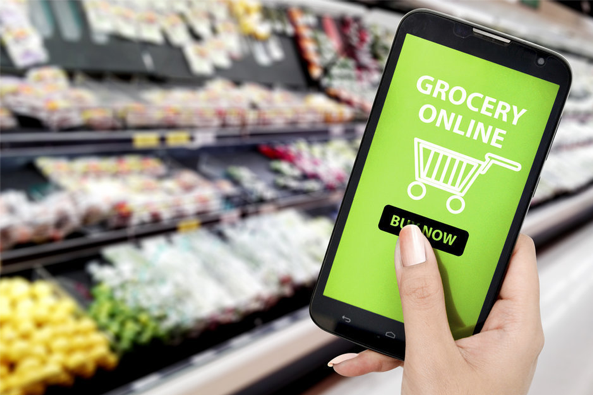 Image 1: Online shopping is easy and convenient
Look at the grocery ordering process and read the instructions before you start shopping. It is also important to look at the delivery policies, safety guarantees, returns and other terms provided by the store. Before buying groceries, assess the store's customer service to confirm their availability in case something arises.
2. Create a Comprehensive Shopping List
Before hitting the stores, make sure you know what you want for your menu. Most shoppers visit an online grocery store without a list and end up buying unnecessary stuff. To save time and money, you can use a menu-planning tool to identify everything you need. This makes your shopping experience better. If you want to buy grocery for a week, it helps to have an idea about the menu. This way, you won't have to rush to the local store for additional items.
3. Try several Delivery Services
If you want to enjoy the best grocery shopping experience, it is advisable to try out different delivery services in your area. This allows you to compare prices, delivery time, reliability, customer service availability, health standards, and quality of products among other things.
Key points to remember when shopping for groceries online include safety first when paying, reliability of the online store, competitive prices, excellent customer services, best hygiene standards, fast deliveries, coupons and discounts. If you have already bought a paper from essay help 123, you will find online grocery shopping equally convenient.