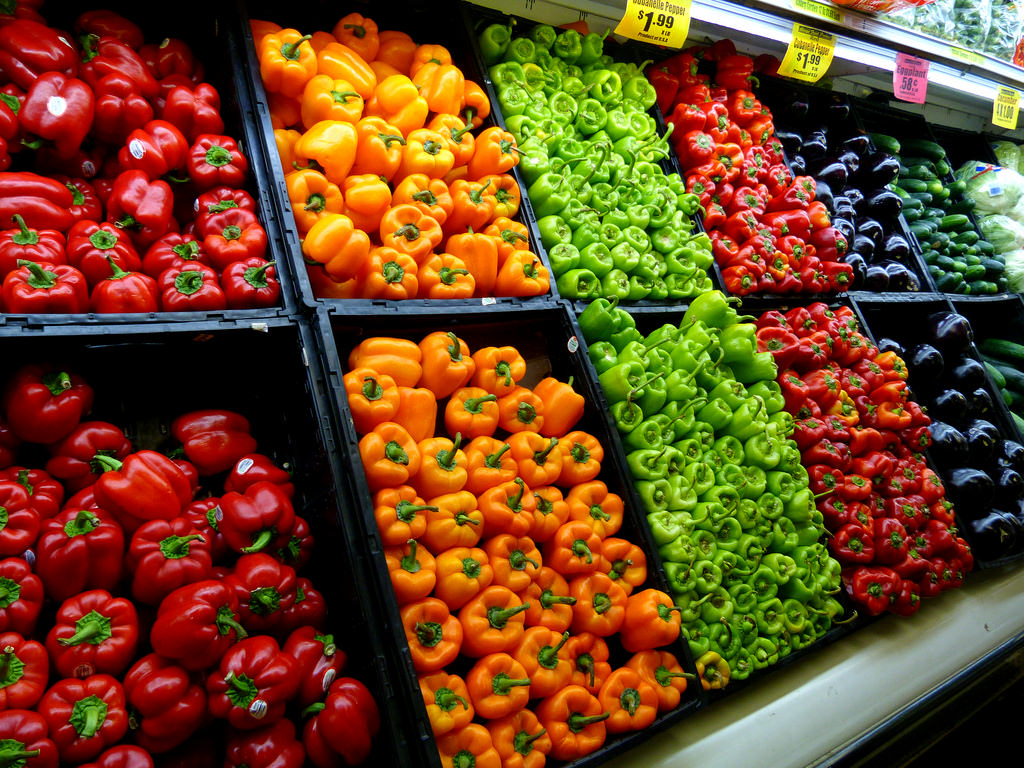 Managing the average cost of living is even harder when you're struggling to find fresh produce. The old fashioned method would be to plant and grow your own produce at home. Chances are you're not equipped for farming and will have to make do with the local markets.
In order to find the best deals on quality fruits and vegetables, you'll need to learn a few tricks. This article will walk you through four areas where you can save money and eat healthy. You'll be amazed at how much portions factor in your saving and consumption. Let's start with the most common area.
Supermarkets
Most supermarkets spray mist their produce to keep them fresh. It also makes them heavier when weighed on the scale. Lightly shake off the moisture, so it will dry off and save on spending extra per pound.
Certain fruit brands like Delmonte and Dole offer free printable coupons. All you have to do is like or follow either on Facebook for these amazing deals.
It's also important to remember that most grocery produce are conventionally grown or non-organic. This makes them likely to have been treated with pesticides. Scientists at the U.S. Department of Agriculture have released a list of the "Dirty Dozen" and "Clean Fifteen" foods. The "Dirty" list includes apples, celery, and bell peppers. On the "Clean" side, you'll find onions, corn, and pineapple.
Farmer's Markets
Farmers markets are a great way to get pure, untainted produce straight from the source. A majority of the produce was freshly picked so it won't begin to spoil a day later. You are also contributing directly to the welfare of farmers who won't have to take a percentage from grocery sales.
A more direct approach is to join a local Community Supported Agriculture (CSA). CSAs are like loot-crates, but with fresh farm products. Just apply for a monthly subscription and you'll receive packages of specially chosen in-season fruits, veggies, and sometimes more.
Seasonal
Since we're starting to talk about seasonal foods, it saves to shop according to the growing season.
Apples and Bananas are yearly constants, while strawberries are plentiful in the spring and summer. Root vegetables, such as carrots and turnips, are for sale all winter long. people who just purchased homes for sale in Albuquerque NM, will be excited to purchase seasonal pumpkins at a discount once Halloween comes around in Old Town.
The USDA has an online chart that can help you decide which produce items are in season. If you need an unseasonable item, then try the next option.
Frozen Foods
If you have access to a freezer than frozen foods are your next best bet. Through a process called "flash freezing," freshly harvested fruits and vegetables are pre-chopped, soaked in water, and subjected to a constant stream of cold air.
Buying frozen is a great way to store up on out of season produce. Use a membership at warehouse stores like Sam's Club and Costco to purchase in bulk. You'll have a healthy supply of fruits and vegetables as long as you keep them properly sealed and chilled.