It is crucial for car owners to choose the best auto insurance company. Carelessly selecting a policy without going into the details may cost more money while only limited coverage is provided. So, every person must carefully understand the insurance policy before signing up. By doing this, the risks of making mistakes in the policy will be reduced.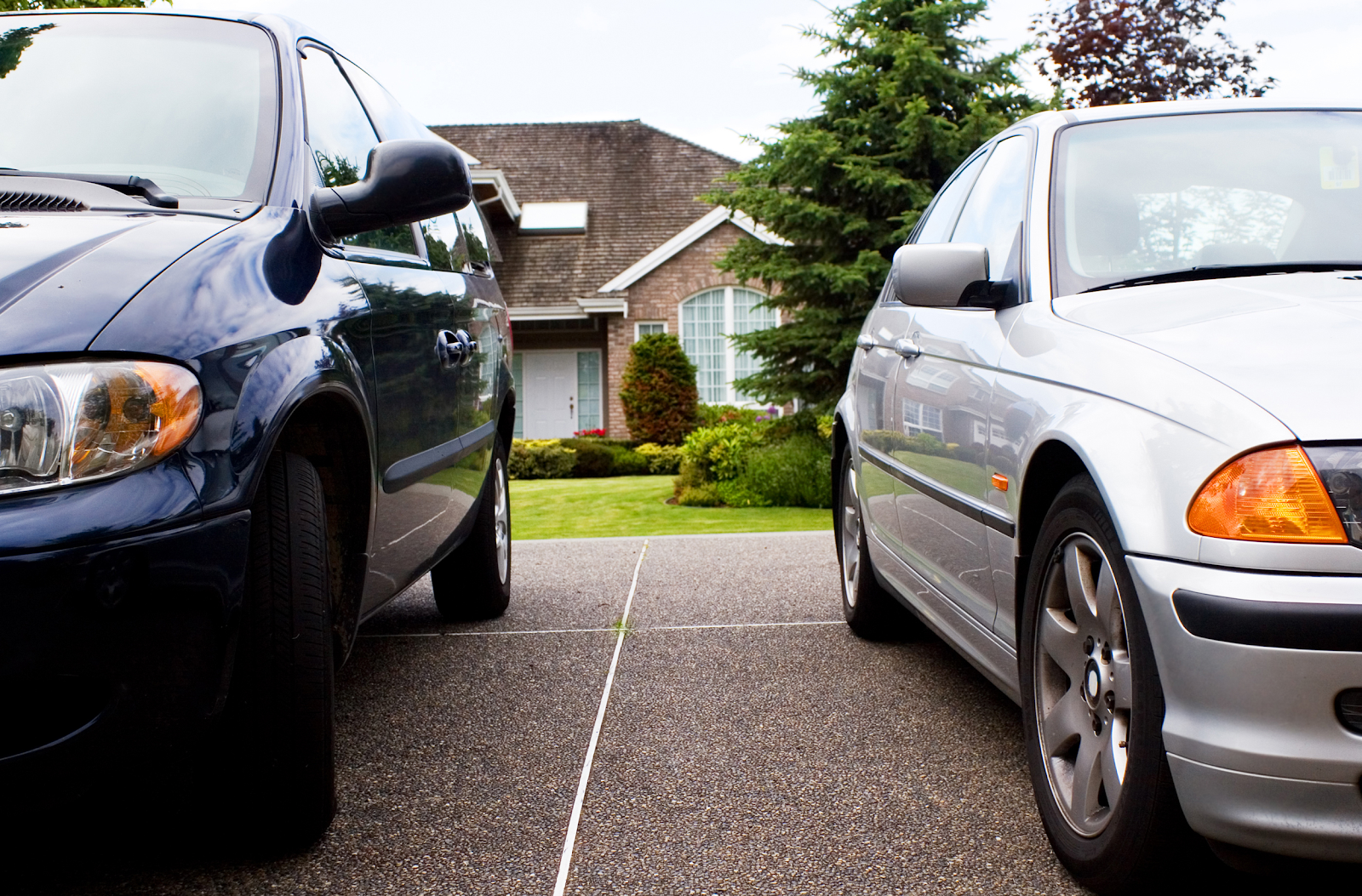 Here is a list of five mistakes that one must avoid while choosing an auto insurance policy:
Not understanding the insurance policy completely
Most insurance buyers make the mistake of not understanding the policy before purchasing, which makes it impossible for them to get affordable car insurance. The different sub-categories in insurance rates raise a lot of confusion. Moreover, you need to understand that getting the best insurance does not mean paying the least price always. A policy that will offer you more coverage is actually cheaper, even if it has higher premiums. You need to clearly learn about different terms of insurance policy and their meaning, including, liability, collision and comprehensive insurance. Note that comprehensive insurance only covers damage when a car is not being driven, and liability only pays for the damage and medical expenses of the other party. Collision coverage is for protecting your own car.
Not comparing car insurance options
Most people often decide on the first insurance company they talk to, which is a huge mistake. You can only get the best policy after weighing your options among five or ten renowned car insurance companies. By doing this you are offered different rates, and you can see how much coverage each company is offering. For example, Company A may be costlier than Company B, but a liability, comprehensive and collision coverage may be included in Company A's policy, while Company B only offers one of them. So, even if you have to pay more, Company A will be more beneficial for you. Also, consider comparing insurance quotes using webistes like www.generalinsurance.com.
Going for lower insurance rates by reducing coverage
It is not a smart decision to go for lesser coverages just to lower the insurance rates. People with auto loans for car insurance know that comprehensive and collision coverage are compulsory. However, after the loan is paid off, most people remove these coverages. Removing the coverages without considering the consequences is a grave mistake. You may be able to save the premium costs, but when you get into an accident, the costs of damages will be a lot higher which you will have to pay entirely on your own.
Ignoring comprehensive and collision coverage
Another mistake people make is ignoring the comprehensive and collision coverage. Taking both policies may cost you higher premiums, but they also offer a great deal of protection to your car. Comprehensive coverage is to pay for the damage happened to a car when it is not driven but parked somewhere. Collision coverage, on the other hand, pays for damages from an accident caused by the car owner. Both coverages are essential to provide proper protection to a valuable car.
Selecting low deductibles continuously
It is a wise decision to choosing policies with low deductibles when you are getting a policy for a new car. However, your car loses its value over time. After a time, it is no more worthy of low deductibles that come with high premiums. So, you can stop taking them when your car is a few years old that does not have a high market value anymore. Since the costs of repairing and replacing an old car is a lot lower, you can choose high deductibles.
Often getting an auto insurance policy and not considering all the details leads to overpaying and finding out that you're having a quite limited coverage. Try to avoid described above mistakes in order to buy the best car insurance policy.