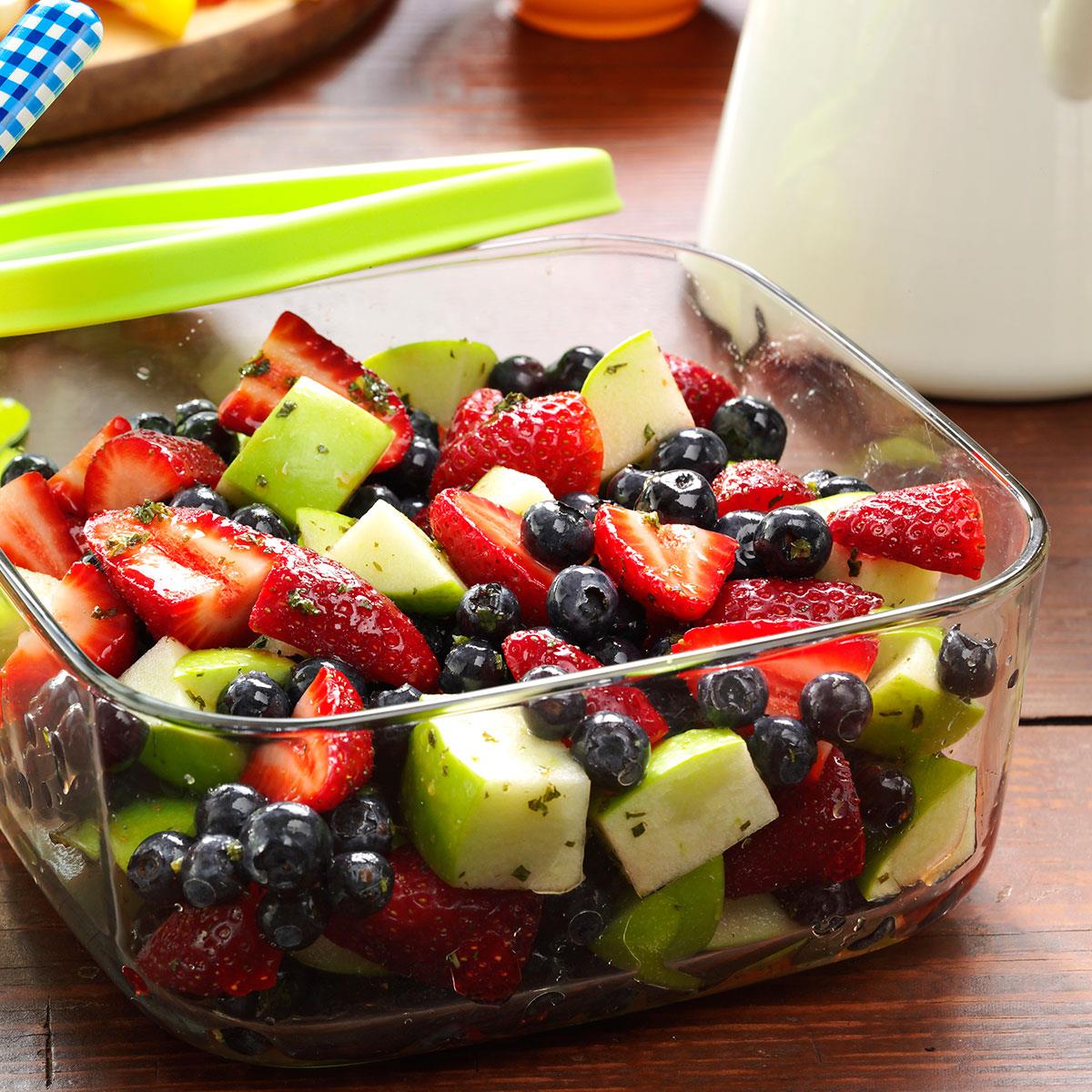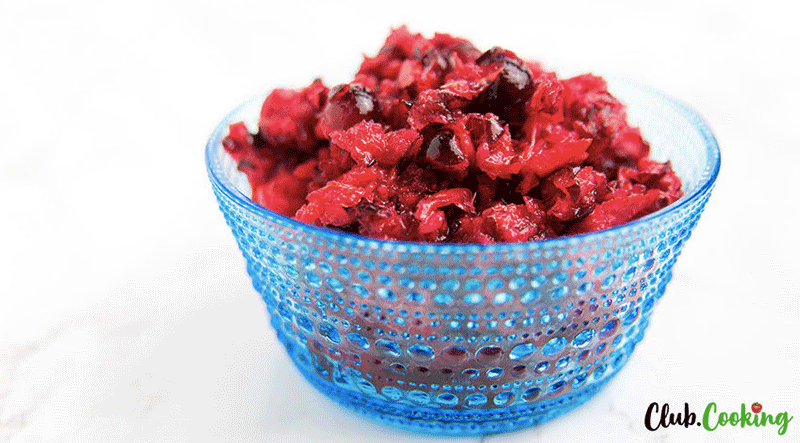 Even though my boys are not too much into salads this cranberry salad always has them asking for more. Cranberry salad can be a tasty treat on a very warm day with a combination of apples, celery, pineapple, oranges, and nuts.
Not everyone might want to have just salad for a meal but if you make some different and tasty salads you can bet that everyone will enjoy them. Salad can make you get creative and can be made in many different combinations with many different ingredients that will satisfy the most fussy eaters.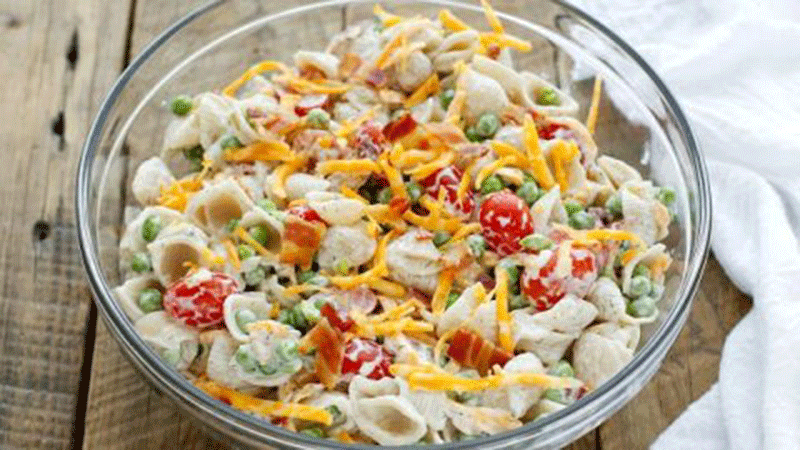 Bacon Ranch Pasta Salad
No one can resist this salad that eats like a meal. Even the fussiest eaters who want more than a salad are satisfied with this combinations of pasta shells, grape tomatoes, cheddar cheese, and cooked bacon. All the ingredients combined make for one surprising taste treat. It is topped by a dressing of mayonnaise, milk, dried dill, parsley, chives, and spices of garlic and onion powder, kosher salt, freshly ground pepper, and fresh lemon juice. The combination has everyone enjoying this salad and asking for more.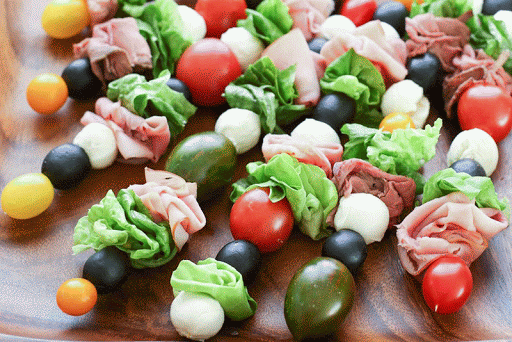 Salad On a Stick
Is a great idea and a kid friendly taste treat. Stick skewers with olives, tomatoes, meats, and cheese as well as crunchy salad leaves. You can include your choice of meats like thinly sliced prosciutto, ham, roast beef, or roast turkey. Choose from mozzarella cheese or cheddar. Each skewered salad is fun to eat.