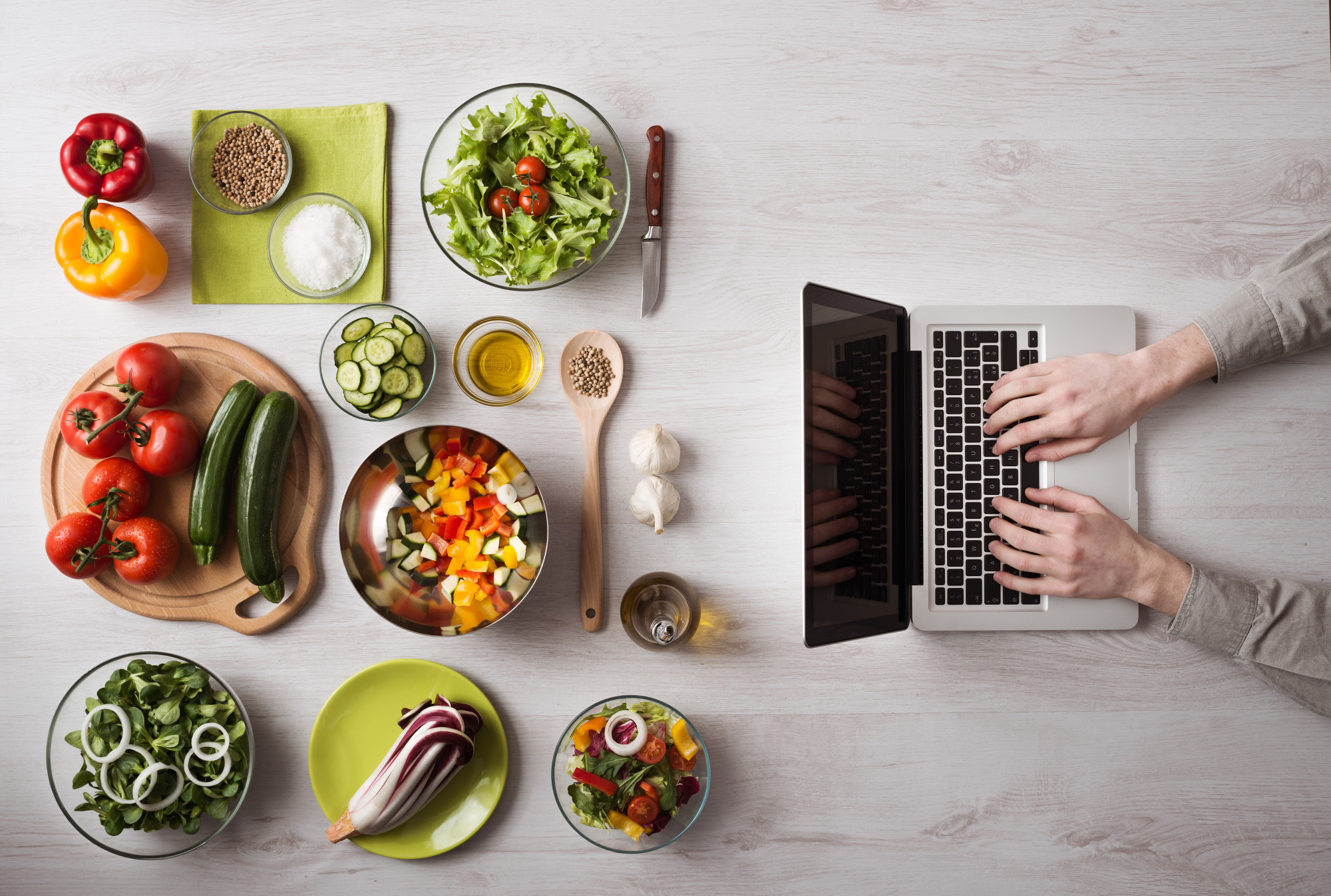 In the next ten years, 70% of American households will purchase groceries online. The online grocery shopping industry is expected to quintuple during this time.
It's easy to see why. Buying groceries online helps you avoid the crowds, the trip to the grocery store, and the trouble of unloading the groceries from your car. You can even compare prices on the fly and save more money than traditional grocery shopping.
Since online grocery shopping is still in its infancy, not everyone knows the best way to buy groceries online. To save the most on ordering groceries online, here are 10 simple tips to help you get the most from your shopping experience.
1. Stick to Your Grocery List
Just like shopping at a physical store, a grocery list is your first defense against overspending. Make your grocery list before you even look at an online grocery store. Plan your meals in advance and check your fridge and freezer for the missing staples.
Treat it like a normal shopping experience. If you just scroll through the website adding everything that catches your attention, you'll buy way more than you need.
2. Shop After a Meal
Everyone knows not to shop on an empty stomach. When you're hungry, anything can look delicious. This is true even of images in an online grocery catalog.
The best time to make your grocery list and check out the online store is after a filling and satisfying meal. You'll be more rational and purchase only the essentials.
When it comes to online shopping, it's even more important to stay on task. Flashy sales and countdown timers are even more convincing than flashy discount signs.
3. Compare Prices
While online shopping offers convenience, it also offers a host of information that physical shoppers miss out on. Not sure if you've found a good deal? Do you think you're paying too much for something?
You have options. Search for supermarket databases. They'll show you the average price of an item across most major supermarket stores. This website makes it easy and shows you what you save compared to the average retail price.
You have more than one option. You can search for the best deal possible rather than paying the flat price at physical stores. If prices vary enough, you may find that you can save money from ordering different groceries from two separate online grocery stores.
4. Indulge in Special Offers
I know what you're thinking. "Haven't you told me to ignore those marketing schemes?" By rule of thumb, you absolutely should.
However, sometimes great deals are simply great deals. Sometimes retailers purchase too much of an item and need to get rid of it. This is your opportunity to save big.
If you see special deals on items with long shelf lives, you'll save longterm money by purchasing the items when they are on sale.
5. Don't Be Produce Picky
When you purchase produce at a physical store, you can scrutinize each and every piece to your liking. But when you order online, someone else chooses your produce for you.
Is there a bruise on your banana? Does your tomato have a slight growth? These imperfections rarely affect the quality or taste of the produce in question.
Don't be picky. Learn to love the personality of your fruits and vegetables, or at least just slice off the bruises that have you feeling queasy.
6. Save on Buying Groceries Online
When it comes to grocery shopping online, the big hurdle is the delivery fee. Luckily, there are some simple ways to keep delivery costs low.
Since Tuesday and Wednesday tend to be slow days, try to schedule your delivery for one of these times. These days will boast the cheapest grocery deliveries. Also note that delivery fees tend to rise near holidays, as more people use online grocery services.
When choosing an online grocery outlet, compare their fees. You can expect to pay around $10 per grocery delivery, but some services require yearly subscription models. These subscriptions could save you money if you request deliveries regularly.
7. Know the Units
You're shopping online and decide you want six potatoes. Naturally, you request a quantity of six potatoes and add them to your cart. When your groceries are delivered, you may be surprised to find six pounds of potatoes waiting on your doorstep.
Pay attention to the units of each and every purchase. Know if you're buying a can of something, or a box, or per pound.
8. Be Flexible with Substitutions
With online grocery shopping, you don't always get what you paid for. The database may have not updated the fact that they ran out of potatoes. Instead, they've given you yams as a substitute.
You still pay the same price no matter what. Sometimes it's in your favor, and sometimes it isn't. Be open to the possibility that you may not get every item exactly how you wanted it.
9. Don't Re-Order
Most online grocery retailers save your previous order. If you want the same staples every week, you can purchase the same items with a single click.
Don't do that. Even if you want the same purchase as before, you could be missing out on a good sale.
Were you buying crackers? A different brand is on sale for half the price. You'll pay more than you should if you re-order without looking for deals on similar items.
10. Order in Advance
Same-day delivery is a massive convenience. But you always pay for convenience.
Save money by ordering your groceries a few days before you actually need them, and remember to try and schedule for a Tuesday or Wednesday delivery for the cheapest delivery fee possible.
Skip the Store with Online Grocery Shopping
Compared to shopping at physical stores, buying groceries online can seem impersonal and complicated. Then you include the delivery fees, and it's even more daunting.
Don't fear online stores. With these ten tips in mind, you'll save both time and money by purchasing your groceries online.
Want more grocery shopping tips? Check out our comprehensive list of grocery guides.