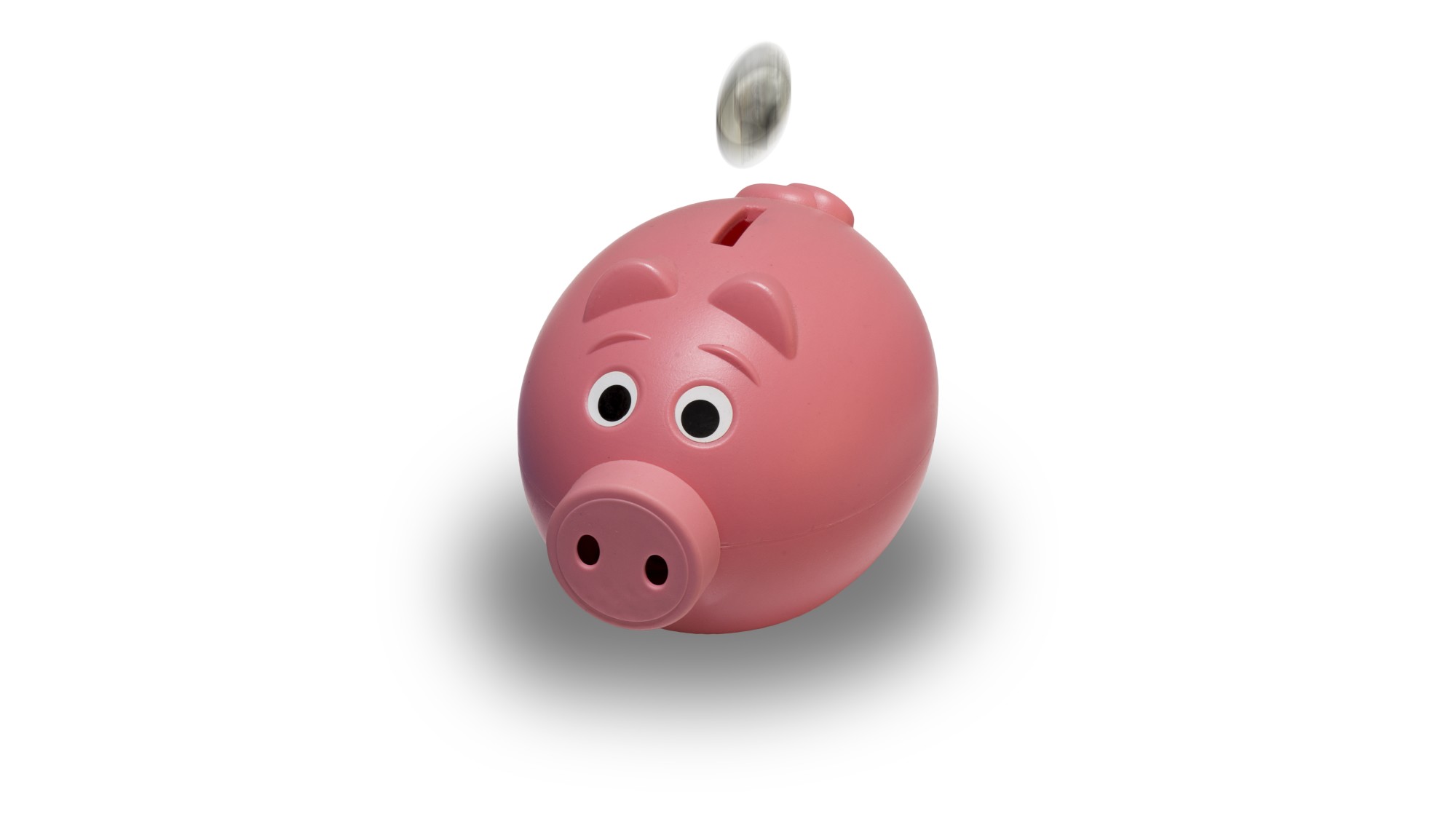 Did you know that 55 million Americans have no cash set aside for a financial emergency? Building up your cash savings will give you peace of mind and help you create a more stable financial future. You can start your emergency fund right away by finding creative ways to save money on your household expenses.
Not sure where to start? Check out these five fun and easy money saving hacks!
1. Kick Your Bad Habits
Habits like smoking cigarettes, drinking alcohol, and eating fast food, aren't just bad for your health. They also do some significant damage to your budget.
Need some inspiration to quit? Take the time to calculate exactly how much you're spending on these habits each month. Then, imagine how quickly your savings will grow if you put the money there instead.
2. Take Control of Your Thermostat
If you want to make a big difference in your monthly bills, take the time to learn more about how to cut down on your heating and air conditioning use. Use a digital thermostat that will automatically adjust your home's temperature according to your lifestyle. Also, check your insulation and weather stripping and avoid leaving doors and windows open for too long.
3. Take a Couponing Class or Workshop
It might seem like using coupons is a pretty simple process, but there is an art to it. Taking a couponing class or workshop will help you master the details so you can really start to save some money. This might require a small up-front investment, but the results make it well worth the time and cost.
4. Spend More Time at Home
Every time you leave the house, you're likely to spend money you could otherwise have saved. Whether you're putting gas in your car, grabbing a bite with friends, or shopping for things you can do without, it's almost always less expensive to just stay home.
Don't panic! Staying home doesn't have to mean total boredom. Instead of going out, plan to cook dinner with your significant other, organize a family game night, or gather everyone together to watch a movie.
5. Stop Paying for Things You Can Get for Free
Before you buy anything, ask yourself whether there's a way for you to get the same item without spending any money.
Instead of buying books, take a trip to the library. Before you buy a ladder you'll hardly ever use, see if a friend or neighbor has one you can borrow.
Instead of paying someone to clean or do repairs on your home, consider whether you can do it yourself.
Looking for Even More Creative Ways to Save Money?
These five tips are a great way to start cutting your costs. Once you start to see your savings grow, you'll want to do even more.
Since groceries are one of the largest household bills, cutting back on this expense is one of the best ways to save money around the house. Need some ideas for creative ways to save money on groceries? Check out our Eating Well on $1 a Day Challenge.