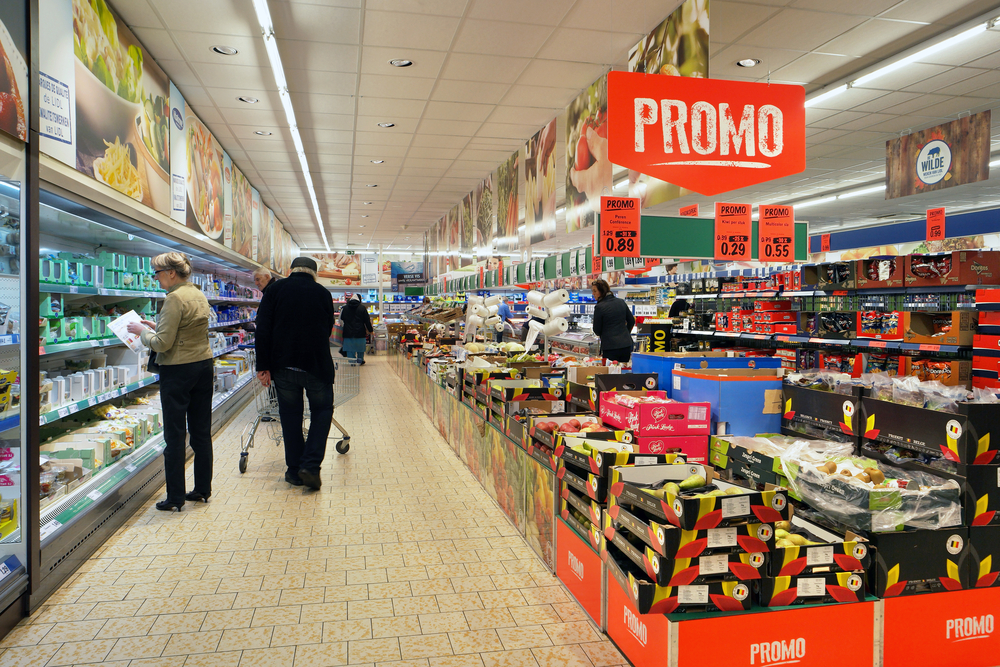 A household's grocery expense usually eats up a massive chunk of the family budget. Especially if you are trying to feed a big family, you know how scary it can get when the digits pile up on the register. As the prices of commodities and food items increase, unfortunately, the budget stays the same. It can get frustrating, too, to not be able to buy everything on your list because the budget is no longer enough.
To help shoppers and to encourage them to purchase from their stores, grocery shops and food manufacturers usually have promo codes from time to time that you can avail of, like those from websites such as https://www.gopromocodes.com. As a smart shopper, you are more than likely to take advantage of these promo codes. That said, here are some of the fantastic ways promo codes can help you save money while grocery shopping:
1. It Allows You To Tailor-Fit Your Menu To What's On Promotion
Promo codes cease to be useful when they aren't put to good use. As you plan your meals for the week, you should also take the time to compare and see what's currently being promoted. Which products and goods do these promo codes apply to? If you can buy something at a lower price, then do so. If the ingredients for spaghetti Bolognese are on sale this week, then perhaps you can save your enchiladas for later and go for spaghetti Bolognese instead.
Tailoring your menu (and really sticking to it) is an excellent way to save money for this reason: you are more convinced about buying only what you need. Because you are actively mindful about using your promo codes, you aren't going beyond what is on your list. Hence, you come home at the end of your grocery trip with extra dollars in your pocket.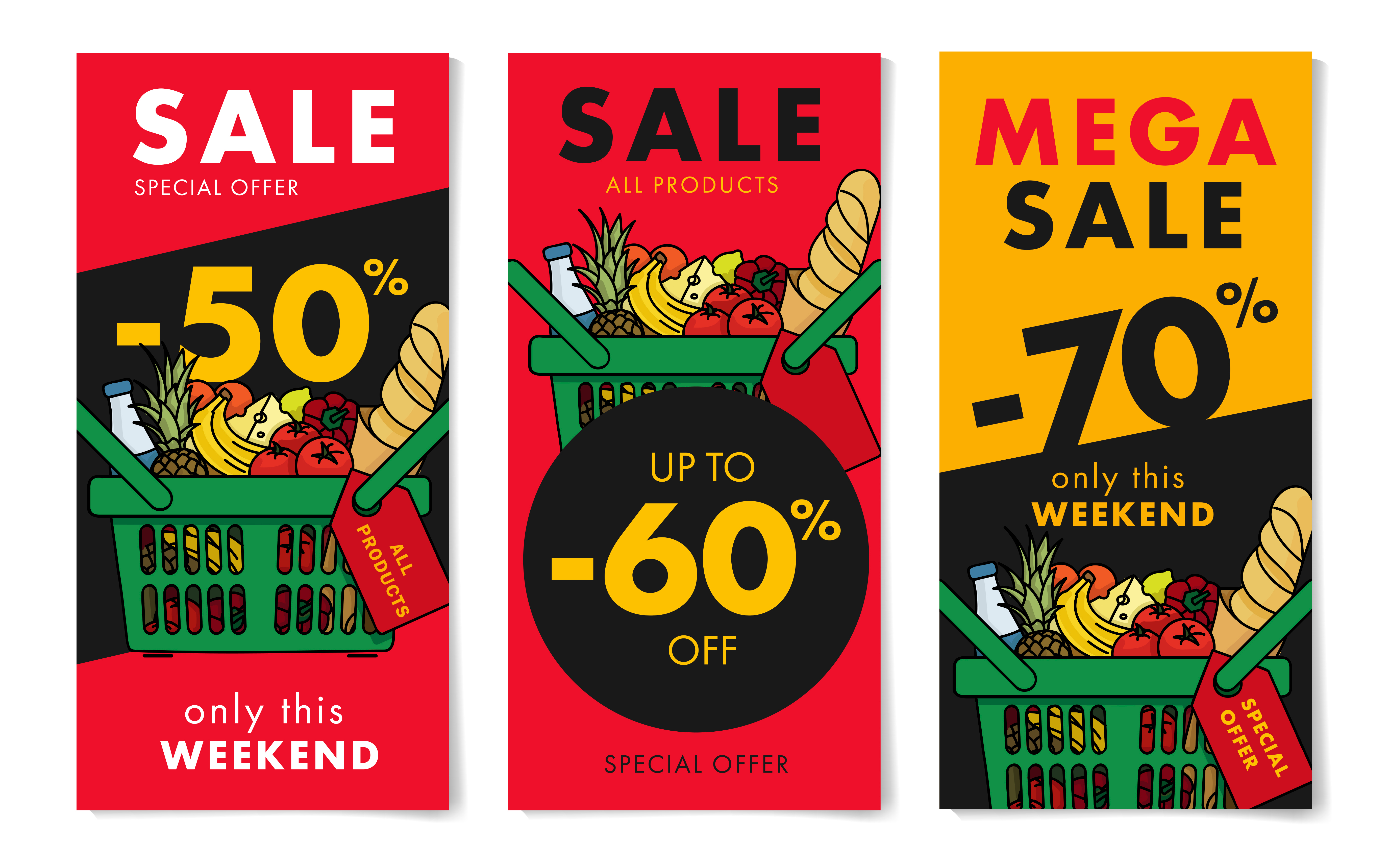 2. It Allows You To Shop At A Discount
Grocery shopping expenses can pile up and get expensive for the very reason that you are mostly consuming all these food items regularly. You will quickly run out of eggs, toilet paper, cooking oil, baby diapers, and whatnot. But thanks to promo codes, you can now have a discount on these items. This is precisely why you should never go to the grocery store without first checking if there are any promo codes. A buy-one-get-one coupon on baby diapers? Why not!
3. It Allows You To Buy More
Let's say that the monthly budget that you have could only usually afford you 500 ml worth of cooking oil. But now that you have a promo code with you, you can buy double that amount. Using promo codes when you are shopping at a grocery store enables you to increase your spending capacity. Hence, you can buy more for your budget. All these extra quantities that you purchase shouldn't be a problem since these are food items that you use regularly anyway, and it's certain that you'll need them the next month as well. It is with the help of promo codes that you can slowly build a stockpile in your pantry. Because you still have items in stock, you will no longer have to head out to the grocery and purchase more.
When using promo codes and coupons at the grocery shop, however, be sure that you are stocking up on items that you need and that you will use regularly lest you will only be wasting money.
4. It Enables You To Stack One Promo Above The Other
The great thing about promo codes is that they usually last for a longer time than store sales. If you check the validity of your promo codes, you can plan your shopping trips more effectively. How so? If your pantry and budget will allow it, then perhaps you can put off bulk grocery shopping for later when the grocery store is also on sale. That way, you can enjoy even more discounts. Most promo codes are very liberal in their application, such that you can stack one promo code above another, and also on top of a store sale. Why settle for 10% off when you can have 20%?
Conclusion
Even if you are buying for your essentials, it is always a treat to have access to promo codes. Everyone loves to get a significant discount and to be able to stretch the purchasing power of their hard-earned dollars even more. With these tips and benefits, don't forget to stop over at websites where you can avail of promo codes that you can bring along on your next grocery shopping trip.