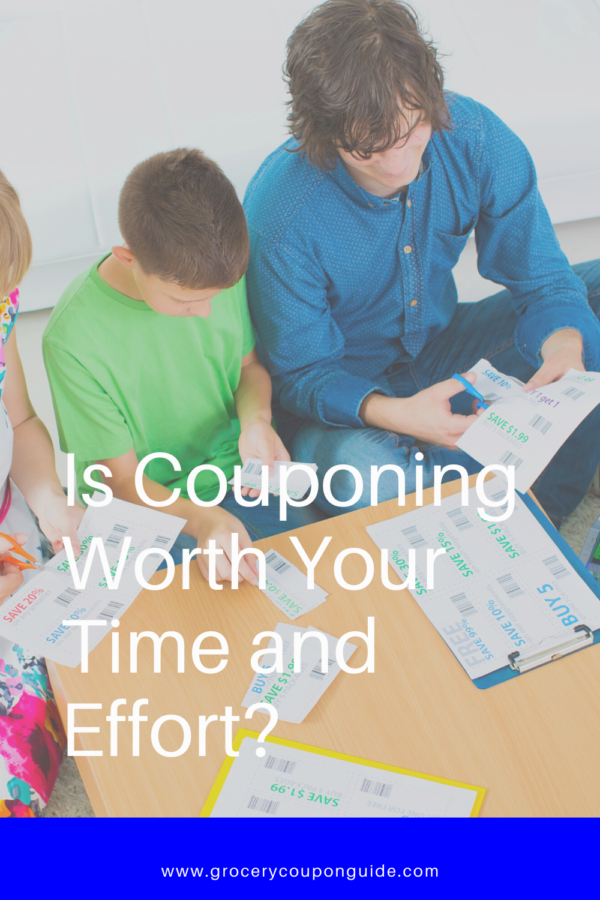 If you have noticed over the last several years, possibly the last couple of decades, groceries have gone up in price. This is due to several factors including increased wages, cost of living, and the price to produce goods. While some embrace the change, many of us are looking to reduce costs. There are several ways we can accomplish this like meal prepping and shopping at discount stores. We can also use coupons, but is couponing worth your time and effort?
Savings
If you ask me, couponing is worth it. The number one reason it's beneficial is that it saves you money. If your a family that is struggling to provide nutritious foods in your home or to buy the things you need, couponing is for you. You can start by identifying your shopping budget. Afterward, you want to set up a grocery list with the things you need listed on it. Pair up coupons, cashback, and instant store savings with these products to stay on budget. You can use your savings from each shopping trip to fund an emergency fund, vacation, or night out.
Peace of Mind
When you are not thinking about the cost to feed your family, you can focus on other things. When you get peace from a situation, it allows you to think more clearly about other areas of focus in your life. This can be adding more money to your savings, investing more, or simply having the extra funds to complete a trip to the zoo with your family. You could focus your attention on a good movie or show or deal with other pressing matters.
Minor Inconvenience
Couponing does come with some minor inconveniences. That is, you have to locate coupons. You can purchase Sunday papers or coupon booklets. You can also find them on store loyalty cards, in-store savings booklets, and printables online. When you get paper coupons, you have to cut them out. From my experience, clipping coupons could last several hours. You can lessen the time by identifying which coupons you need on your shopping trip in advance then only cutting those coupons out.
The trip to the store is also daunting because you have to keep track of your list, coupons, and making sure your products match up with the savings and coupon deals. Not to mention you have to get organized before you get to checkout. The trade-off for these minor inconveniences is the fact that you will save money every time you shop using coupons. Imagine bringing your monthly grocery bill from $500 a month to $250 a month, wouldn't that alone make couponing worth your time and effort?