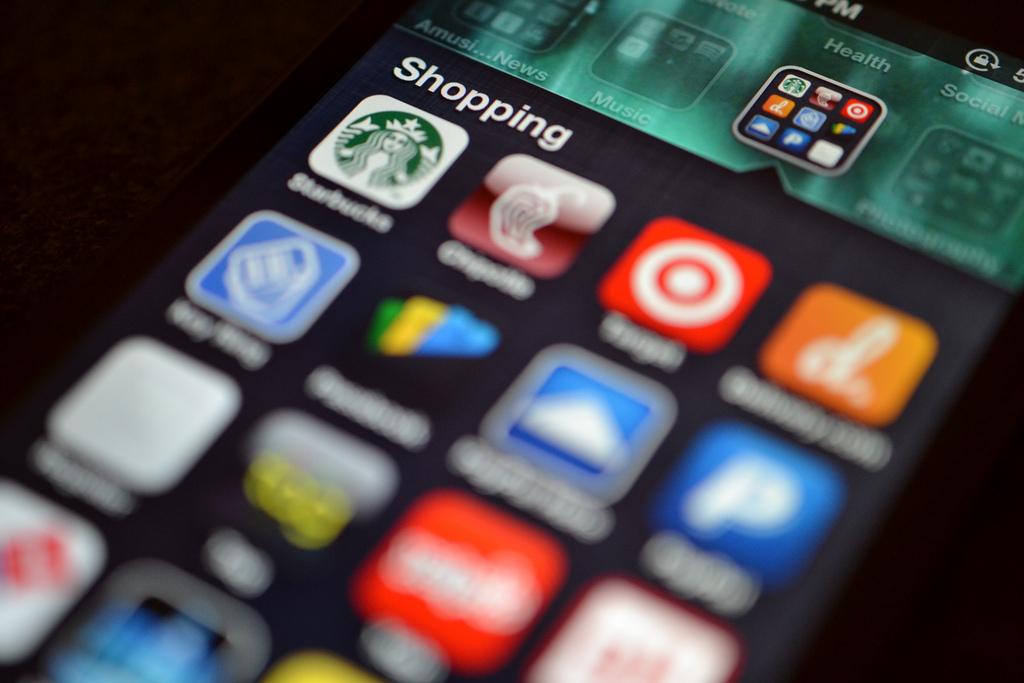 Every time you go out for a shopping trip, you hope to run into a bargain or two. You even scan the weekly newspaper inserts the way a prospector would when looking for gold. Now, thanks to the internet, your retail gold rush has a richer vein to work off of.
This article will list some of the best resources for finding online coupons. Many of them offer codes that can be applied to online orders and others can be conveniently saved to a points card or printed out. No matter the option, you'll agree these sources no make it easier to pay full market price on your favorite brands.
Before you head out to buy groceries, log on to Lozo. Lozo has millions of coupons for regional and national brands. Click on the side tab that says, "My Grocery List," and start clicking for later clipping.
Everyone wants to eat healthy, but not have to go broke buying organic food. Mambo Sprouts comes in like a knight in all-wheat armor to give you the best coupons on your all-naturals. Save up to $5 on brands like Van's, RxBar, Free2b, Allegro, Mikey's, C20, and EuroPharma.
Since you're reading this article on a computer, you might know how expensive it can be to keep up with technology. Tech Bargains enables you to save on laptops, software, LED TV screens, and even apparel.
There are moments where you crave a good burger and you don't have the time, or money, to make one yourself. Fast Food Saver has printable coupons and codes for your favorite eateries including Wendy's, Popeye's, Long John Silver's, Dunkin' Donuts, and Red Robin, to name a few.
Find any product in your home and chances are that it was made by Proctor & Gamble. Proctor & Gamble's Brand Saver site has daily printable coupons good for up to $2 reductions on paper towels, bath tissue, dish detergent, moisturizers, and personal health care products.
Want to support small businesses in your area? Try ReferLocal for exclusive deals from services in your neighborhood. You can simply print out your coupons or pin them to your Pinterest account. Make sure to check out their classified section for rare items you won't find anywhere else!
For such a simple name, Coupons.com gives you more than free, printable coupons every week. The main page has a built-in meter that tells you how money you are saving with each printout. Their sister site, "thegoodstuff," features articles on exclusive deals and money saving tips. Also, link your credit card to their 7% cash back program.
Had enough of clipping coupons? RetailMeNot collects every available in-store and digital coupons on the net. Just click on any coupon code, save it to your clipboard so you'll have it ready for checkout. And that's not all! Buy gift cards for Amazon, Fandango, GameStop, Best Buy, Home Depot, and more at exclusive discounted rates.