Following the 3 F's to Help You Name Your Blog the Right Way
What is really in a name? Everything you stand for and believe in. If you understand what power a name holds you can be more effective with the purpose of your business, whether it's a blog name or any other brand name. Your business name leads the way forward and creates the first impression. 
So, how can you create a lasting impression on your clients when they find your business? If you run an online business, and have a website, a blog is a large part of your messaging and allows you to connect with clients to build relationships, it shows the world who you are and what your business is all about.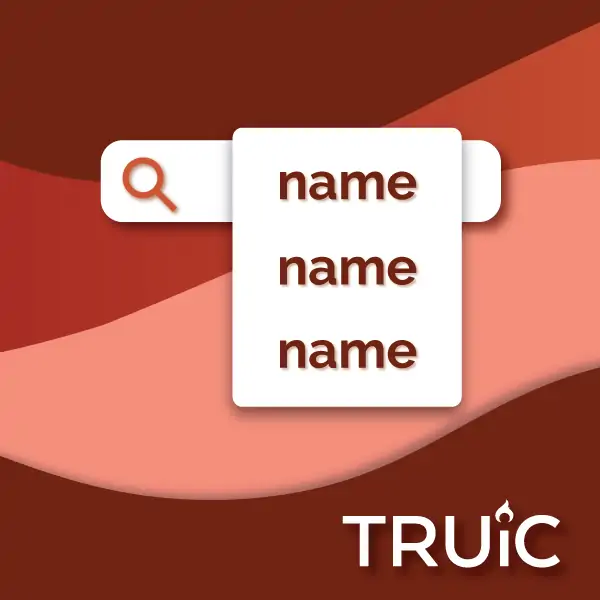 Follow the 3 F's Steps to Help You Find the Right Blog Name
Let's look at the following steps that can be used as foundational tools when you start exploring different blog names (this can easily apply to your business or brand name generation): 
1. Figure It Out
This is your first step to blog names, and you can start by asking yourself:
'What is the main message I aim to convey with my blog?' and
'Do I have any ideas for a blog name?'
2. Formulate 
Your second step is to start formulating your blog name ideas, in other words, this is the brainstorming process. This step helps you to gain more clarity and allows for some creative space to play with as many possible options as you can to find the right 'fit'. 
The brainstorming process can include the use of mind mapping techniques, free form writing, or using imagery to find new ideas like pictures in magazines or newspapers. 
It is recommended that you have 4 to 5 keywords you really like and from there you can use the process of elimination to find the name that will lead the way for you. 
Tip to remember: when choosing the right name stick to a catchy, fun, easy-to-understand name, in other words, short and sweet.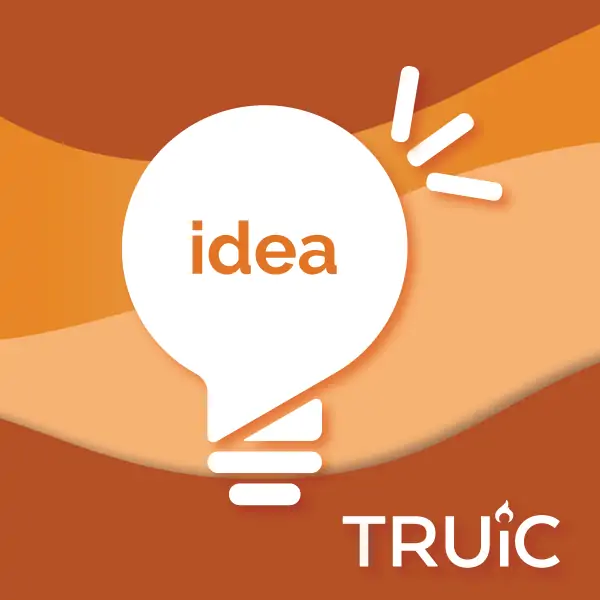 3. Find
The last step involves some research to double-check if your name has not been used already, this will also safeguard you legally when you eventually choose to register your name, even if it is your blog name, which is used within your business / brand name. 
So, where can you start to research your name? TRUiC's free online business name generator allows you ease of access to search for your name, let's look at how this works: 
Enter your name ideas, or

keywords

, in the search box provided from the above-mentioned web address. 

To specify your search you can also include your state to determine if there are similar names in nearby locations. 

If you would like the process to be easier you can also search by the relevant industry, for example, if your blog name falls within the 'Money and Finance' industry you can select this in the dropdown menu in the business name generator – this provides extra input when formulating your business / blog name or when you feel a bit creatively blocked in terms of what name to use. 
If you follow the 3 F's steps when you need to name your blog, business, or brand, you will be able to save time as well as have a solid foundation in terms of knowing that you are not copying someone else's name. 
Rebate Fanatic. Saving you money every time you shop online!
Sign Up and Start Saving Today