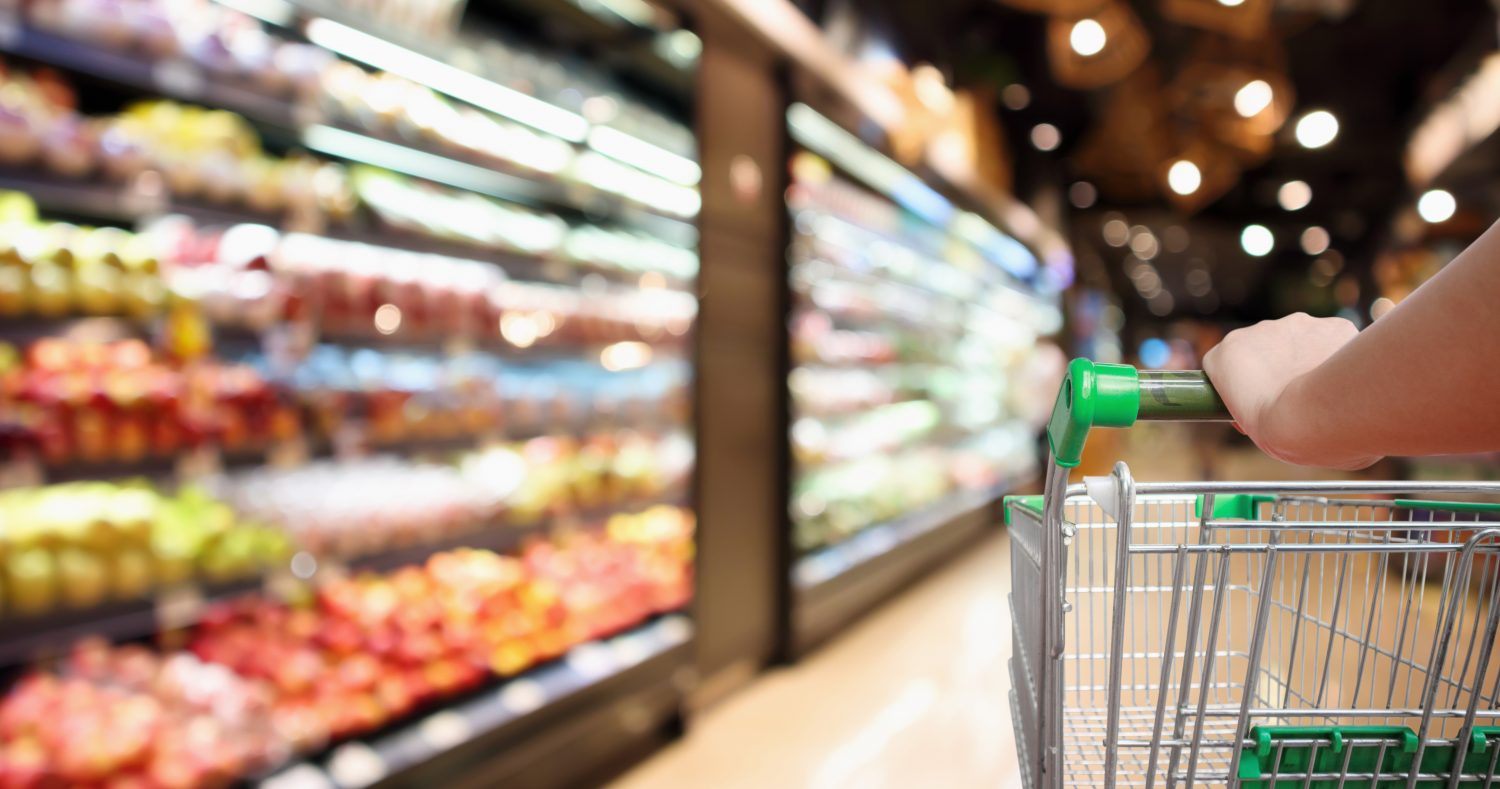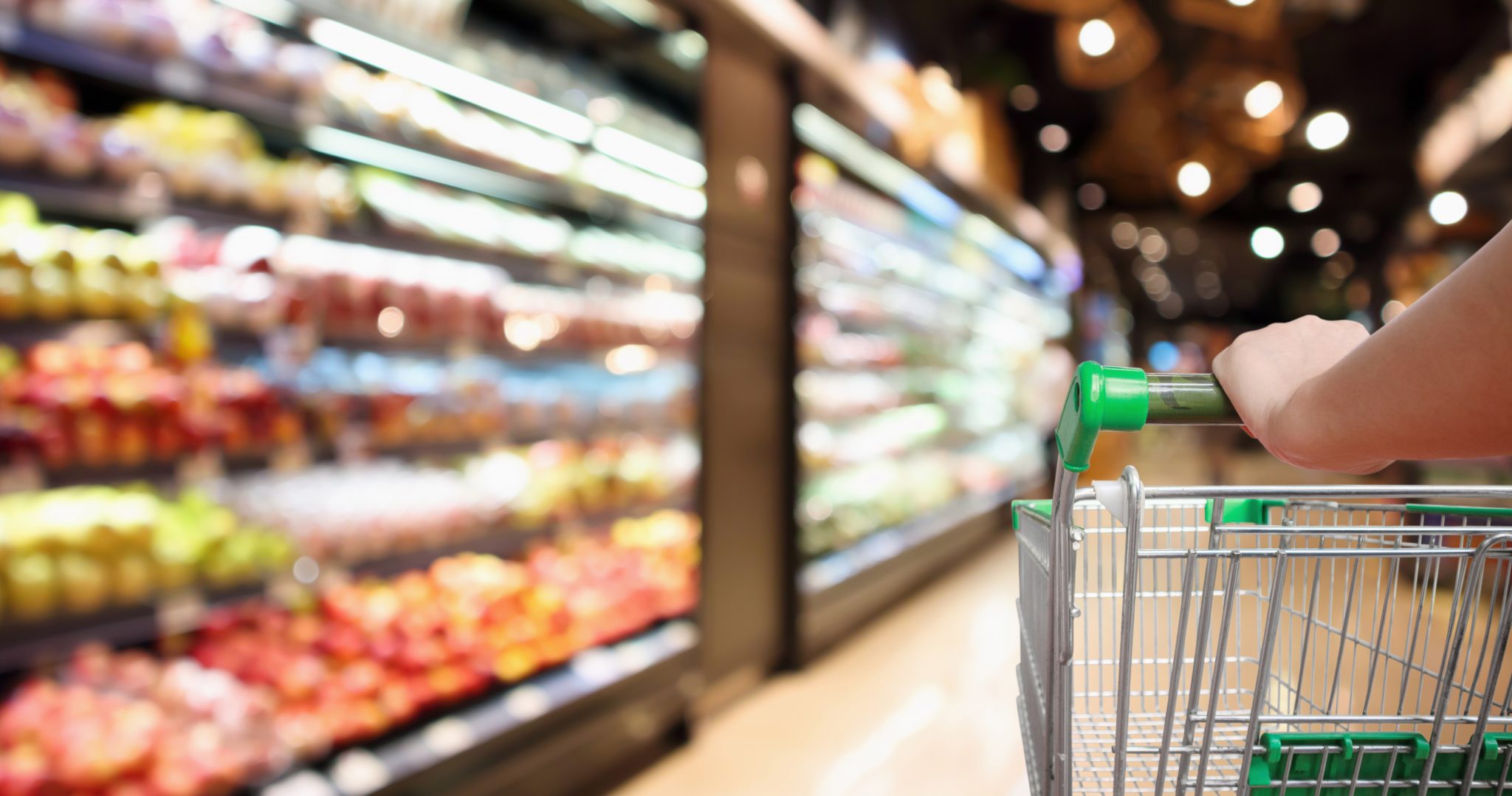 It is that time of the week again. Weekly Ads are starting to refresh and the sales are absolutely superb. If you want to know what sales are available to you, follow along with our weekly ad recap. We will divulge the best weekly sales and promotions from your favorite grocers.
Meijer
Meijer has a big buy 3 get 3 ​coupon​ sale this week, along with many other special promotions and deals. Among the items for B3G3 include Oscar Mayer Lunchables and P3 Snacks. They are also running a large BOGO sale. Deals included in the sale are Lofthouse Cookies, Fruit Palooza Fruit Trays, Kiobassa breakfast items, and Ortega Mexican Foods. Other great deals include 4/$9 Healthy Choice and Marie Calendar Meals, 2/$5 Kraft shredded cheese, and $5.999 Amy's Frozen Pizzas.
Target
If you are looking for cleaning and personal care supplies, Target has just the right deals for you. They have the absolute best weekly sales. One featured deal is when you spend $35 on household essential items, you will receive a $10 gift card. Brands included in the promotion include brands like, Bounce, Downy, Tide, and Persil. As far as personal care items, you can get a $5 gift card when you spend $15 or more. Shop for brands like OPI and Kiss. Another deal includes a $5 gift card when you buy 4 select Gillette, Olay, Old Spice, and Secret products.
Aldi
Aldi is known for its healthy food selections, odds, and ends, and featured finds. Aldi has the best deals on fruit like $.99 lb packages of strawberries and grapes. Other food deals include $4.39 Ahi Tuna, $4.89 Simply Nature Organic Spinach Chicken Sausage, and $7.99 Ground Bison. This week their featured finds include $9.99 Gardenline Mini Kinetic Wind Spinners, Easy Home Mini Dehumidifier, and Adventuridge Pop-up LED Lantern Set.
Food Lion
Foodline has got you covered with BOGO deals, Saturday only sales, and other hot promotions. In terms of BOGO deals, you can get Utz potato chips, Nabisco Triscuit Crackers, Margaritaville Shrimp, and Thomas English Muffins or Bagels. There is a limit of two free items per transaction. Food Lion also boasts Saturday only deals on select General Mills Cereal and
Nature Valley Bars. Other great advertised deals include $.99 per lb Boston Butts, $9.99 Cedar Plank Salmon, and $3/$5 Little Debbie snacks or Honey Buns.
These are some of the best weekly deals out there today. To maximize your savings, do not forget to pair your coupons. Make sure you load them onto your loyalty cards, print them, or clip them to bring with you in store. When you get home be sure to pair them with cashback offers on Ibotta and Checkout 51. If you want to browse a collection of weekly ads all in one place, we have just the thing. Check out these ​weekly sales​ to find all your favorite store ads in one great place.