If you're someone who constantly uses coupons, you've probably seen them for almost any food item that you can find in a grocery store. However, there are plenty of items that seem to rarely have coupons. These are general items the grocery store wants you to pay full price for, such as fresh produce or fish or meat by the pound. While coupons for these items are pretty rare, they do exist. Here are a few of the different food coupons that you might not have been aware of:
Milk
Milk is one of those items that is rarely on sale and that can be difficult to find coupons for. Milk substitute products such as soy milk or almond milk often have coupons, but the same can't be said of regular milk. However, every once in a while a grocery store will have a coupon for milk. These are generally store coupons instead of manufacturer's coupons, so you should keep your eye on store coupons instead of looking for coupons in Sunday paper. There are also promotional deal with breakfast cereals from time to time where if you buy a certain number of boxes of a certain cereal, you can get a free gallon of milk Catalina coupon for your next trip.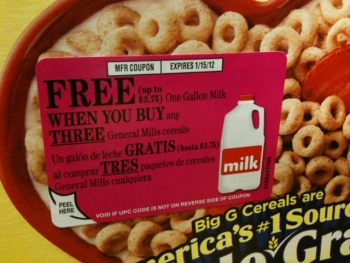 Eggs
Eggs might often be on sale at your grocery store or convenience store, but there is rarely coupons for them. This is generally because there aren't well-known brands for eggs. Many of the eggs come from local or national farms, so it's almost impossible to create a manufacturer's coupon for such an item. But coupons for eggs have been known to exist and as with milk, they often come in the form of store coupons. There are also more egg brands trying to differentiate themselves and on occasion, they will have a coupon.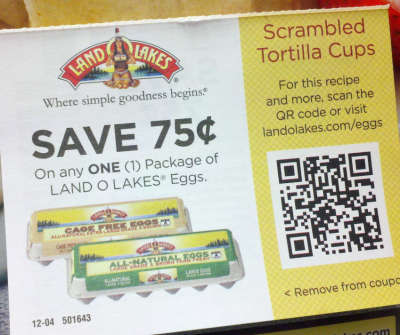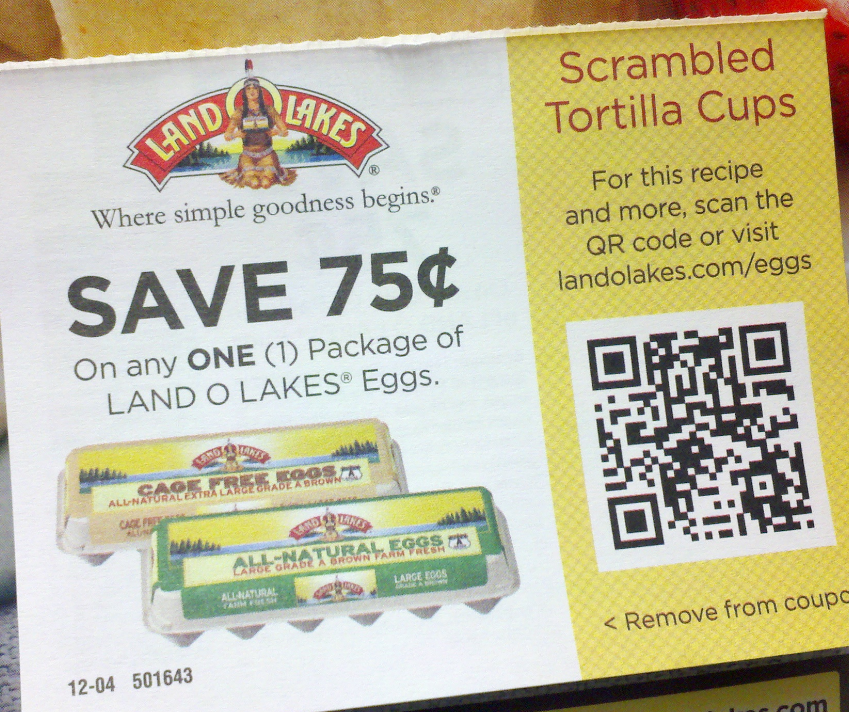 Meat
You can often find coupons for prepackaged meats such as chicken drumsticks or pork chops, but it's rarer to find coupons for meat from the butcher. However, searching online for meat coupons can sometimes land you coupons for a few dollars off meat by the pound. Additionally, you might also have better luck finding coupons for butcher stores or stores specializing in meats instead of meat coupons for your local grocery store. Like milk, there are times of the year when combinations coupons are available. The fourth of July and barbecue season you can sometimes find coupons for meat when a certain number of barbecue charcoal is purchased, or when beer and wine are purchased.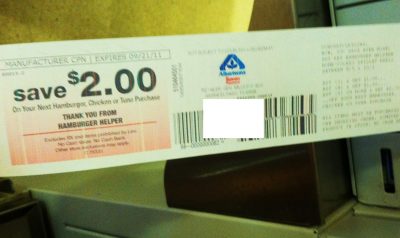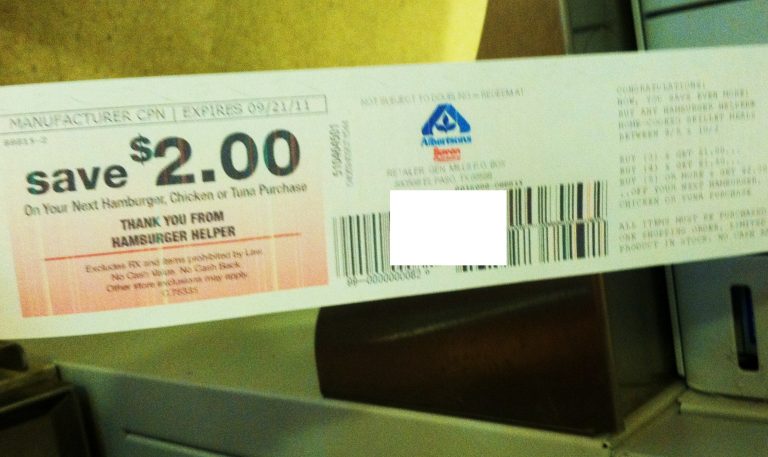 Deli Meat
Deli meat is another item that is often on sale at the grocery store, but something that rarely has printed coupons. Generally, this is because many grocery stores stock different brands of deli meat. However, while you might be hard-pressed to find coupons in your local papers or flyers, you can try searching online for coupons for your preferred brand of deli meat. This is also a product that is sometimes promoted with grocery store coupons.
Deli Cheeses
As with deli meat, sometimes it's hard to find coupons for cheeses that you pick up in the deli. These are generally common cheeses, not the expensive imported cheeses that you'll often find coupons for. However, coupons sometimes do become available for deli cheeses, so you just need to keep an eye on your local grocery store flyers or internet sites.
While coupons for all these items aren't nearly as common as for many of the products that you find at grocery stores, they do exist for those willing to look. keep your eyes open and you may be able to score some of these coveted coupons.
Articles you may like:
Sign Up and Start Saving Today