With more and more families relying on federal benefits to stay afloat during the COVID-19 crises, it is understandable that you're also keeping a close watch on your monthly food bills. While budgeting carefully during a downturn is a good thing, you might want to consider adopting smarter spending habits on a long-term basis. With a little practical thinking, you'll find that by using coupons and taking advantage of promotional programs offered by stores, you can make substantial savings. Here are a few interesting tips suggested by MoneyGeek that can keep grocery bills down in mid-sized cities.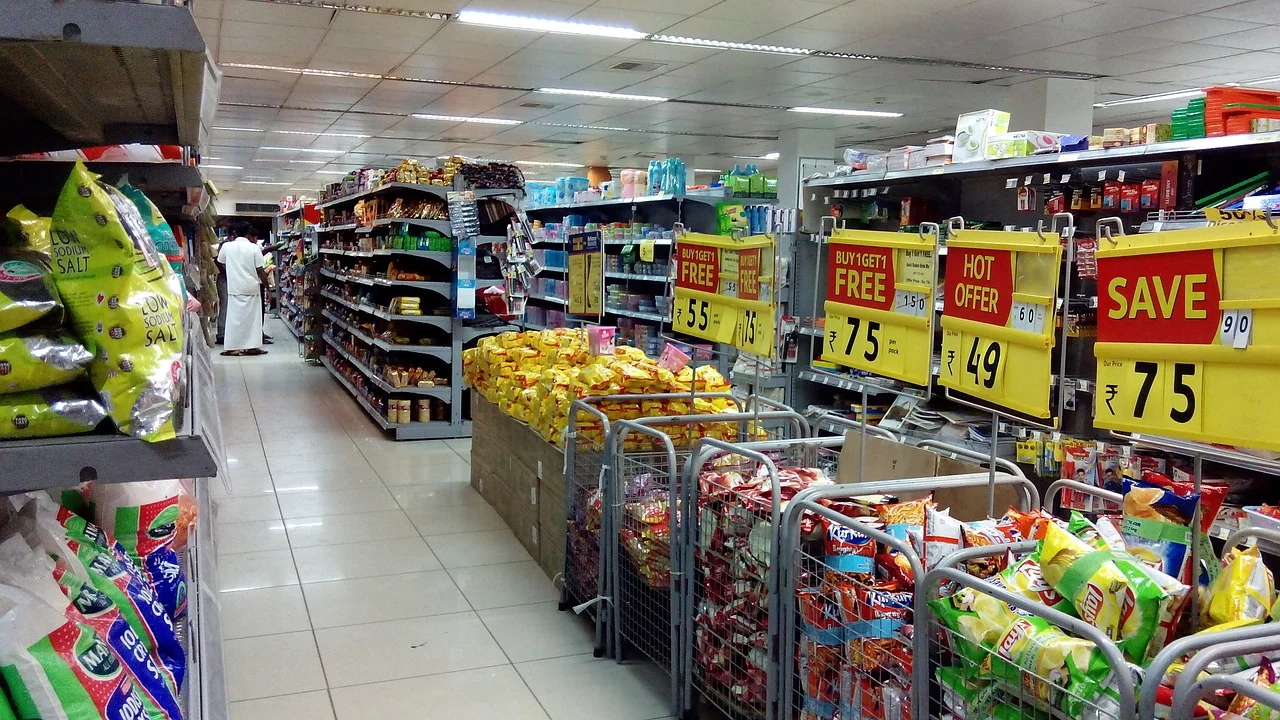 Make Bulk Purchases of Staples
Every supermarket offers discounted prices on certain items from time to time. Keep a lookout for the staples your family needs regularly and create a stockpile of these items. You can buy enough for one month or even three months' worth of food when it's available at marked down prices. For instance, considering buying more of rice, flour, breadcrumbs, pasta, and others. Perishables like meat, poultry, cheese, butter, and cottage cheese can be frozen, and thawed when you're ready to cook. Not only will you save multiple trips to the store, but you'll have adequate supplies to keep you going until the next sale. Look out for the magic words, "family pack." You'd be surprised at the savings you can make. Every penny saved can be diverted to other expenses like say, mortgage payments. 
Reorganize Storage Space
One of the main reasons why families shop in small, essential quantities is typically the lack of storage space for all that food. With some storage organizational ideas, you can convert a particular closet into a pantry. Pick out a bunch of stackable jars that have a high capacity but won't take up too much space. If you can, invest in a larger freezer. Or, convert supplies into smaller, meal-sized portions that you can pull out and cook. You'll be surprised at how easy it is to keep grocery bills down in mid-sized cities.
Create a List According to the Meals for the Week
Before you go shopping, make a meal plan and create a menu for the week. Next, make a list of the ingredients you absolutely need. And, when you're in the supermarket, stick to that list. An essential step in any woman's guide to financial independence is to make it a point to eliminate wastage. Get creative about how to use up the supplies you have at home. Search around the internet for say, recipes that you can make with the leftover chicken and sauces. Or, how to turn leftover pasta into a casserole with vegetables. Like the folks at Business Insider advise, have a leftover meal with everyone choosing to eat one item from the fridge. 
Invest in a Credit Card that Offers Cash-Back Programs
Now that you're ready to focus on making substantial savings each month, a good step in that direction would be to get the right credit card. Many companies offer programs with discounts and cash-back schemes when you shop at specific grocery stores. Check around for a company that supports the store you normally shop at. Or, consider shopping at a supermarket partnering with your credit card company. 
Buy Memberships for Wholesale Markets
Every location has a wholesale market that stocks supplies at surprisingly discounted prices. For instance, Costco, BJ's, or Sam's Club. Buy a yearly membership and you can enjoy substantial savings on a range of products that the family uses around the house. It's one of the simplest ways to keep grocery bills down in mid-sized cities. 
Saving on groceries, food, and other essentials has never been so easy. Use these practical tips and you'll find money left over for lowering debt and covering other payments, including mortgages. For more information about how to work out your finances per month, try this PMI calculator.