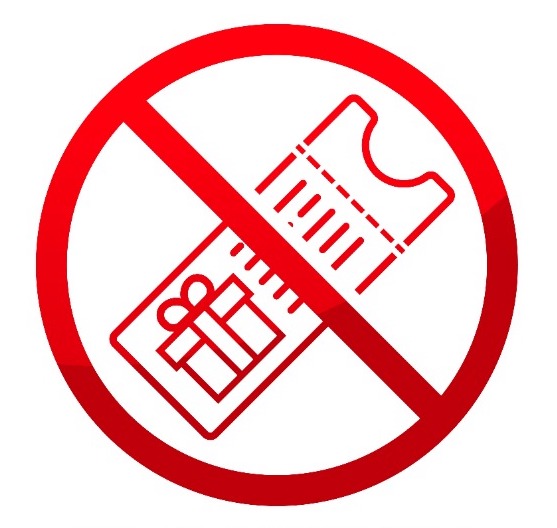 Listen, sometimes you get burnt out with coupons. Sometimes, you don't have the time to clip them out or the energy to go through the process of putting deals together. That's OK. We all get there at some point in our journey. If you're tired of couponing and looking for ways to save money without using coupons, follow along.
Start With A Grocery List
There are two things you need to do to have a successful grocery list. That is, get access to sales ads and have a physical copy of your list. Use your sales ad to identify what is on sale. Then mentally check it against items you know you need. When you find what you need and where to get it from, write it on your list. Don't forget to add the price and product description information. When you get in the store, stick to the list. If it is not on there, and you don't need it, do not pick it up. Those impulse bins are there for a reason, do not give in!
Buy In Bulk
Buying in bulk has its advantages. If you're a large family, buying single items usually doesn't make much sense. Because you need a higher quantity of items, it will likely cost you more than buying in bulk. Stores like Costco, Sam's Club, and BJ's are perfect for your family. Great items to buy in bulk include snacks, meat, and even fruits and vegetables. Be sure to check the unit price against single items at other grocery stores to see if you're getting the best deal.
Markdowns
Lastly, when you're in the store, check out the markdown or clearance section. They usually have items for bottom-of-the-barrel discounts. I love walking into Kroger at 6:30 in the morning once a week to see what they have. I usually rack up on things like meat, seafood, and condiments at that time. Two weeks ago, I picked up a $22 pack of fresh crab meat for only eight bucks. What a steal! Even if something is approaching its sell-by date, you can preserve it at home. When I find bread and meats like that, I either use them right away or put them in the freezer. Don't let those things scare you out of a good deal.
These are just three ways that you can save money without using coupons. For more inspiration, watch the posted video and read more below.
Read More
When Is the Best Time To Check Store Clearances?
6 Things To Know When Buying Bulk Meat
Sign Up and Start Saving Today