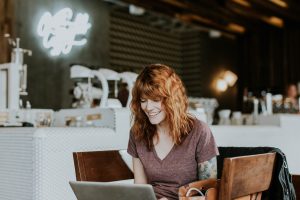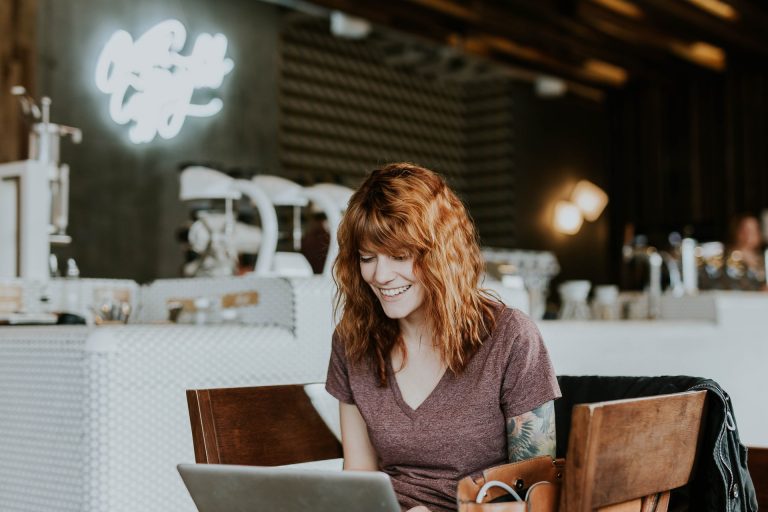 Shopping online is the norm for most people, especially with the current circumstances. As most consumers find internet shopping more convenient, online stores pop up now and then with great offers. To further entice new customers, one of the marketing tactics used by these shops is offering discount codes and coupons. But, there are times when these promos don't work and are a mere ruse to lure customers.
There are plenty of reasons why these online codes don't work. For example, you failed to read the fine print and overlooked the exclusions. Another possible explanation could be that the coupon is already expired or invalid from the beginning. Unfortunately, new shoppers will find it frustrating. But if you shop online all the time, even for essential commodities, making coupons and promo codes work to your advantage is an excellent way to increase savings.
How do you know if a retailer uses promo codes?
Many online retailers are quite evident in their marketing strategies. Promo codes and coupons are already emblazoned on the website for all to see. But, there are times when you won't know right away if you get a discount from a specific retailer. For instance, you're buying a gold name necklace in an online store for the first time and didn't notice any promo codes. One way to check if there's a discount is to try the check-out page. If you see a box or area asking for a promo code, then the shop has them.
Find a trusted source for online promo codes
Although you can try searching for promo codes using Google, you won't know which result is legit. The best way would be to use promo websites such as Coupon Cabin and DealsPlus. These sites aggregate coupons and promo information from thousands of brands and retailers. The good thing is, the site verifies the codes before publication. Moreover, users can leave feedback regarding their experience with a particular retailer.
Abandon your shopping cart
Some expert online shoppers use a strategy where they leave their shopping cart and wait to receive promo codes before completing the transaction. By bookmarking the shopping cart, you can easily go back to it when you already have the promo code. The retailer will likely send you an email to complete the purchase, or if you're lucky, you'll get bombarded with ads and discount codes to add to your purchase. This strategy is called "retargeting" and many online shops use it to keep loyal customers.
Create a separate email account for receiving rewards
If you don't want your personal email spammed with advertising content, you can create a new email account specifically to sign up for loyalty programs and online promos. This way, you can organize your shopping activity and keep track of discounts using a separate email.
Be patient
Retailers employ a variety of strategies when rolling out discounts, promos, and sales. Sometimes, there are monthly promos, while bigger discounts are usually scarcer. Joining your favorite online store's mailing list and loyalty program pays because it keeps you updated on all the deals and upcoming promotions.
Rebate Fanatic. Saving you money every time you shop online!
Sign Up and Start Saving Today