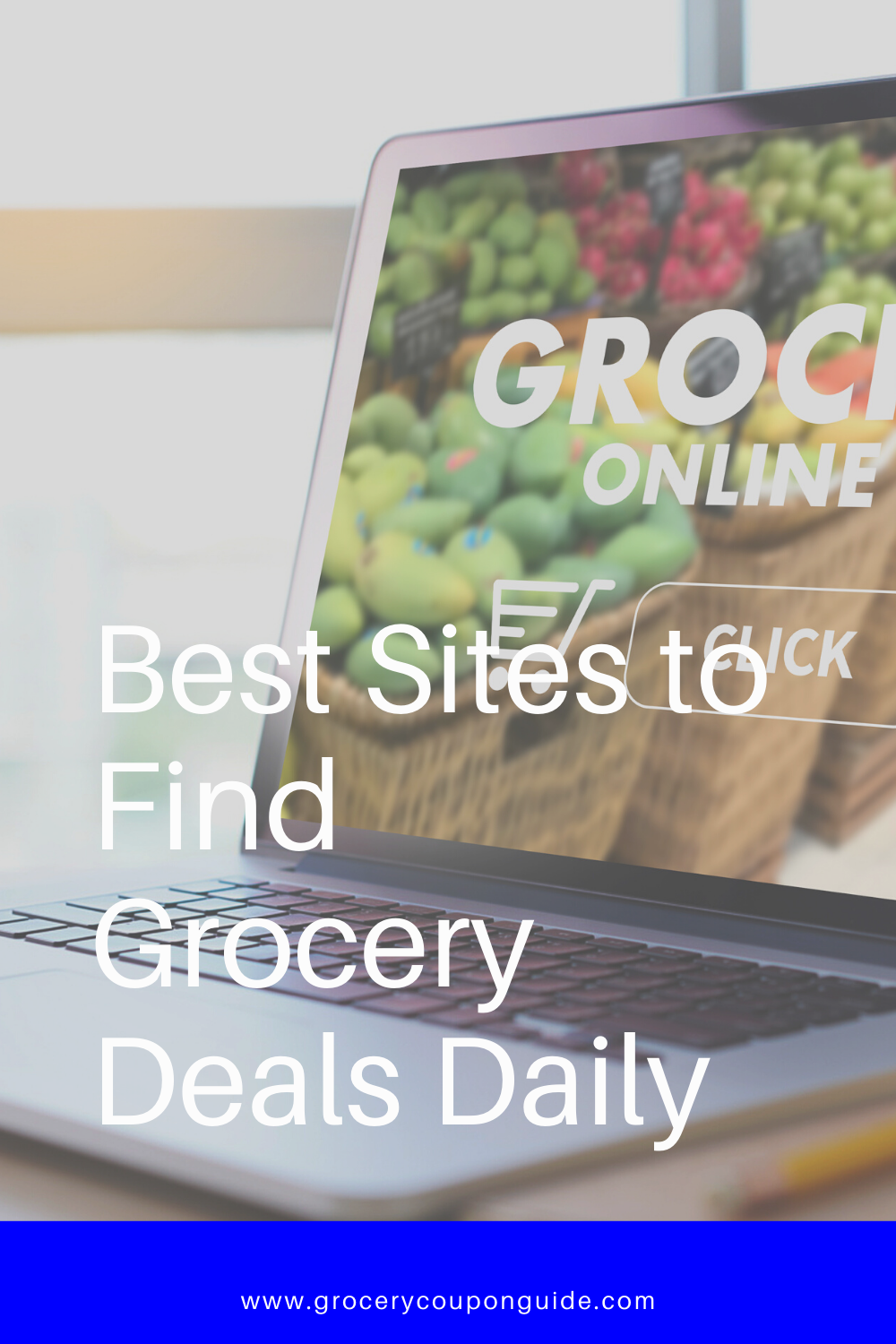 Couponing is a skill that takes time to master. You have to locate coupons to use or purchase them. You have to find the sales ad and browse them for what you need. You must make a grocery list and pair them with coupons you have. You also need to clip the coupons before shopping. If finding deals is not your thing, there are sites you can visit to make this task simple. Below you will find the nest sites to find grocery deals daily.  
The Krazy Coupon Lady
When I first got started with coupons, I found the Krazy Coupon Lady. The site features dozens of stores to include drug stores, grocery chains, and big-box stores. The deals they post include grocery offers as well as beauty, toys, apparel, and more. I mostly use this site when I want to shop at Target, as they always share the best deals on beauty and home products at this particular store. If you go on the site right now, you will find deals on Huggies Special Delivery Diapers for a $4.92 moneymaker at Target, Khols Nike clearance for as low as $4.50, wing day deals, free Chick-fil-A for rolled coins and more.
iheart Publix
As you all know, Publix is one of my favorite stores to shop. iheart Publix is solely based on deals you can find at Publix. When you visit the website, you can keep the current layout of choice to view the classic layout. Once you've decided, you can scroll for current deals. They usually have super deals and weekly ad coupon matchups posted each week. They also featured unadvertised sales and deals. Along with those special features, they keep an up-to-date list of the best deals you can find in store. The website has a Kroger sister site, iheart Kroger, you can checkout.
Living Rich with Coupons
Another site I frequent is living rich with coupons. The site has a simple set up and has tips on creating a shopping list and how to best use the site. There is also a key to help you locate stockpile items, new items, and free items. The site features a variety of deals from many stores included Shoprite, ACME, and Sams Club. Click here for a list of their most current deals.
I hope you find these the best sites to find grocery deals daily as I have. Not only will it save you time, but you can find deals you wouldn't otherwise have known about.
Rebate Fanatic. Saving you money every time you shop online!
Sign Up and Start Saving Today