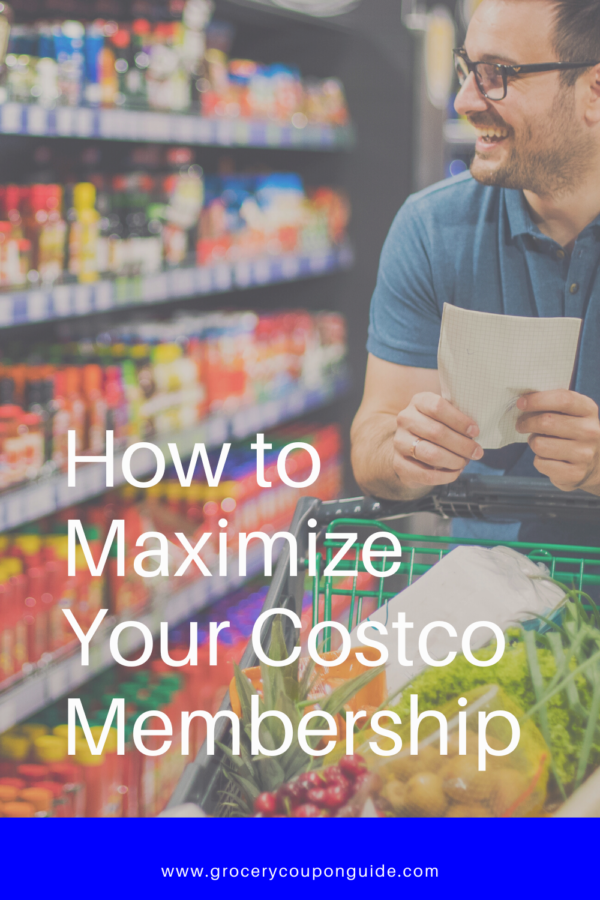 Do you have a large family to provide for? If so, I can only imagine the amount of food you go through and the money you spend on it. Some of you may shop using coupons to drag down your total, but what else can you do? For some, the answer is big boxed stores like Costco. You pay a yearly membership fee and get access to your favorite items in bulk. If you're pursuing this route, here is how to maximize your Costco membership to get the best deals and savings.
Groupon
The number one thing people are hung up on, Is the membership fee. I know for me, I thought, "why would I pay to shop at a store and then turn around and still have to pay for groceries!" Just a basic membership at the store costs $60 annually. If you can not justify spending this, look no further than Groupon. The deal site regularly lists membership deals to bulk shops all the time. While the Groupon deal will still cost $60 bucks, it offers two incentives. You normally receive a $40 Costco Giftcard that you can use in-store and a coupon for $40 off of $250 online, bringing your total membership costs to a $20 moneymaker.


Gold Star Executive
The Gold Star Executive membership is a huge step up from the basic plan. While it comes at double the price, you get double the perks. Under the gold program, you receive 2% cash back on all Costco purchases up to $1000. Cashback can also be awarded for Costco travel purchases.
Gift Cards
Costco has a large selection of gift cards. Even better, they are all discounted. If you are into saving even just 10%, you can get gift cards to your favorite restaurants, stores, and theaters. The store also sells discounted tickets to amusement parks and other entertainment venues. Pair your value gift cards with promotions on the stores and shops they are for, for even more savings opportunities.
Costco As  A One-Stop-Shop
Costco doesn't just offer up bulk grocery and household products. The store is so much more. You can maximize your Costco membership by taking part in its many other services. Some of the services include discounted insurance. You can also obtain a low-cost mortgage, save big on car purchases, enroll in the travel program, and take part in health services.
Read More:
Is A Costco Membership Worth It When Living Alone?
Rebate Fanatic. Saving you money every time you shop online!
Sign Up and Start Saving Today