Thanks to the internet, it's easier than ever to build an incredible brand surrounding anything you're really passionate about. While it was doable before, the internet brings a certain sense of exposure and information that many people didn't have easy access to. If you're interested in becoming a famous singer, you can create a platform by creating amazing music in an at-home studio, publish the music online and see where it goes. There are ways to monetize anything you're truly passionate about. This is especially true in the case of those who want to actively help others solve a problem. If you're someone who is passionate about showing families ways to feed their families good food at discounted rates, you can monetize your efforts. Furthermore, you can use your efforts as a source of full-time income if you plan it out correctly. There are a few outlets you can use to monetize this passion. You can implement a few strategies or focus on one at a time.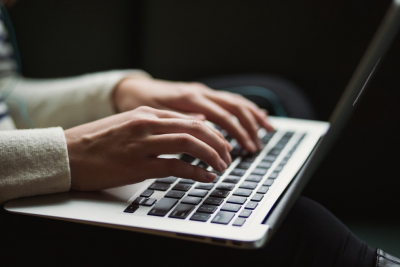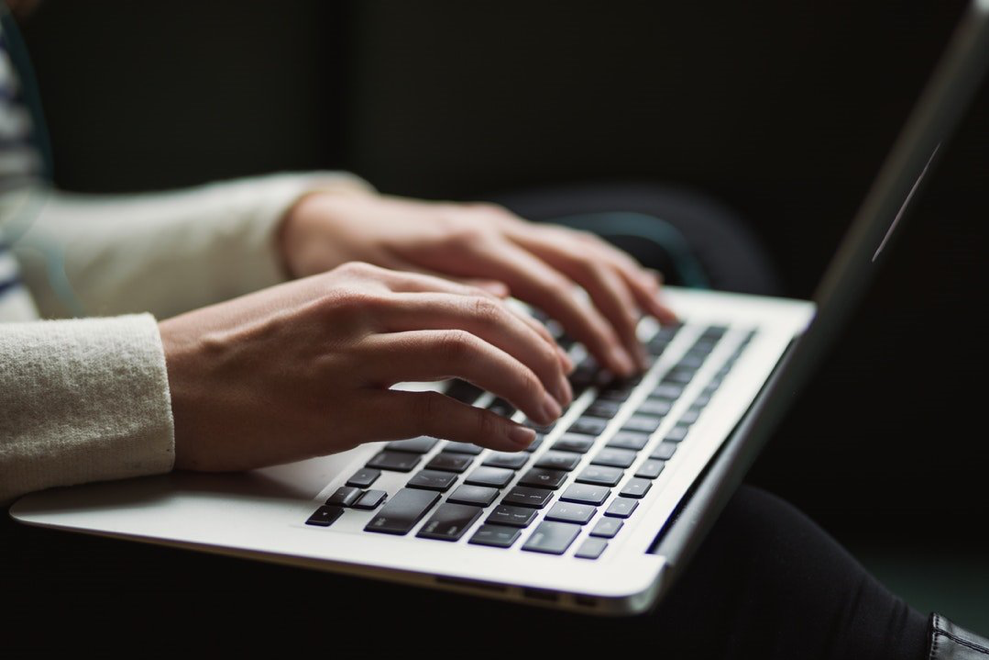 Product Development 
Create a product that caters to your audience's needs. If your audience is comprised of stay-at-home moms and dads who are looking for ways to organize their meal prep plans while they enjoy the coupons without the hassle, consider creating an amazing planner. Design a planner that has specific pockets to hold coupons. Create pages that have enough room to write out the different meal plan ideas for each day and meal of the week. If you'd like to do this on a large scale, it's a great idea to connect with a vendor who offers dropshipping services. When you take advantage of the dropshipping option, you'll be able to enjoy the benefits of selling physical products without managing the hassles of packing and shipping. As your customers review your product, they can give you hints on the areas that can use improvement. As you continue to improve the quality of the product, you can eventually develop a cult following that's ready to purchase the products once they're released to the marketplace. 

Book Writing 
If you have a gift for writing, consider writing a book. You can opt to write an eBook to publish on your own website. If you'd like more exposure, purchase ads or sell your ebook with major online retailers like Barnes & Nobles, Amazon and others. Purchase a microphone to set up a small studio in your home. Record the audio version of your book so that you can sell it online as well. If you're not great with writing, you can always outsource the process to a ghostwriter. If you look at many of the celebrities who have published books, consider their schedules. Oftentimes, they're extremely busy. This means they don't have the time to write their own books. What you can do is hire a ghostwriter. Communicate your message and talking points. Allow them to expound and write the content. You can edit it and make the necessary changes. As you put the final touches on it, you can have a new book that's ready for publishing. Don't allow a lack of time to keep you from completing various tasks. 

Podcasting 
So many people love to listen to podcasts while they're on the road, exercising or doing chores. It's a great way to gain information while you're in the middle of monotonous tasks. Plus, podcasts continue to gain popularity across all generations and audiences. Whether you choose to create a weekly or bi-weekly podcast, you can monetize it by partnering with different brands for advertising purposes. Through your podcast, you can share various tips that work for saving money on groceries. You can even interview different professionals who can share tips and tricks from their perspectives. As you feature different people on the podcast, make sure that they share the podcast with their audiences. This will help you gain more visibility and build your platform. 

YouTube Videos 
YouTube is a website that shows no signs of slowing down. So many people are consuming video content on a regular basis. This is one of the reasons why streaming sites like Hulu and Netflix can exist. People are devouring online video content at rapid paces. There's always a desire for more great content that delivers value to an audience. You can create videos where you feature different grocery stores and the coupons they typically offer. You can show people how to shop in different stores to save the most money. As you do more videos and gain partnership status with YouTube, you'll be able to gain more money for your advertisements. You can also add affiliate links to different products and services you use. When you leave an affiliate link in the description box of your video, be sure to indicate that you will be receiving compensation if a viewer chooses to purchase anything with that link.
Rebate Fanatic. Saving you money every time you shop online!
Sign Up and Start Saving Today