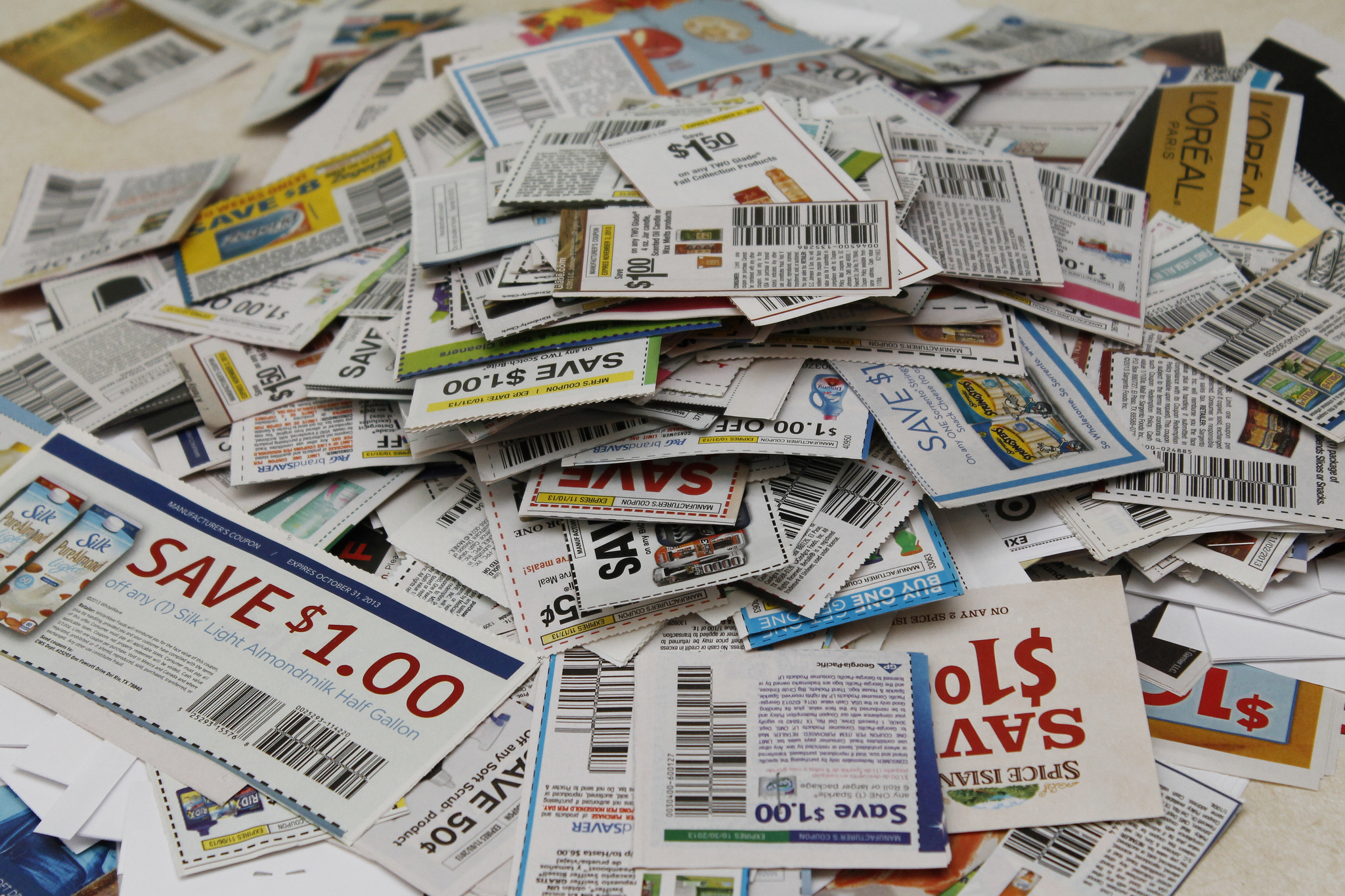 Discovering where you can find reliable coupons and savings is important, especially for items you buy regularly. The following are contacts where you can find information about Church & Dwight coupons:
Church & Dwight Coupons
Church & Dwight Contact (for all products)
Arrid
Arm and Hammer
Arm and Hammer Money Saving Offers and coupons
Arm and Hammer Laundry Newsletter and special offer signup
Arm and Hammer Oral Care Products
Arm and Hammer Oral Care Products special offers
Brillo
First Response
Kaboom
Lambert Kay Pet Products
Fresh n Clean, Linatone, shed relief, Pet Pectillin, Mr. Spats, Boundary, Evict
Mentadent
Nair
Oxi-Clean
Oxi-Clean special offers and coupons
Pearl Drops
Trojan Condoms
Ultramax
Read More
Rebate Fanatic. Saving you money every time you shop online!
Sign Up and Start Saving Today