Here's possibly the most valuable shopping list you'll ever see. Most people would never consider a shopping list to be a piece of artwork, but this one might change your mind. This is a handwritten shopping list from Michelangelo which shows that his artwork wasn't limited to certain projects, but everything that he did — even something as mundane as a shopping list. Why the hand-drawn pictures next to the food names? The lists were likely given to a servant who couldn't read, thus the illustrations helped them understand what they were supposed to be buying.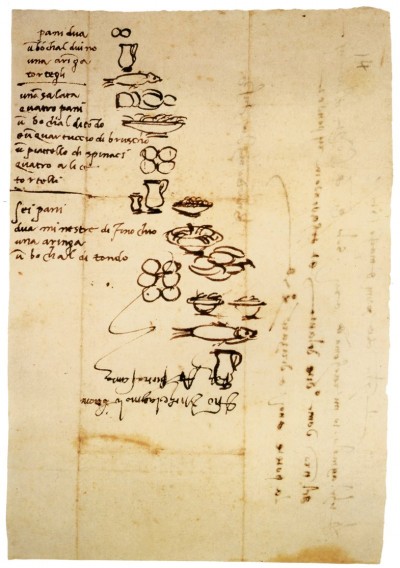 Want to Save Even More?
Join our FREE newsletter and get even more great advice to your inbox.