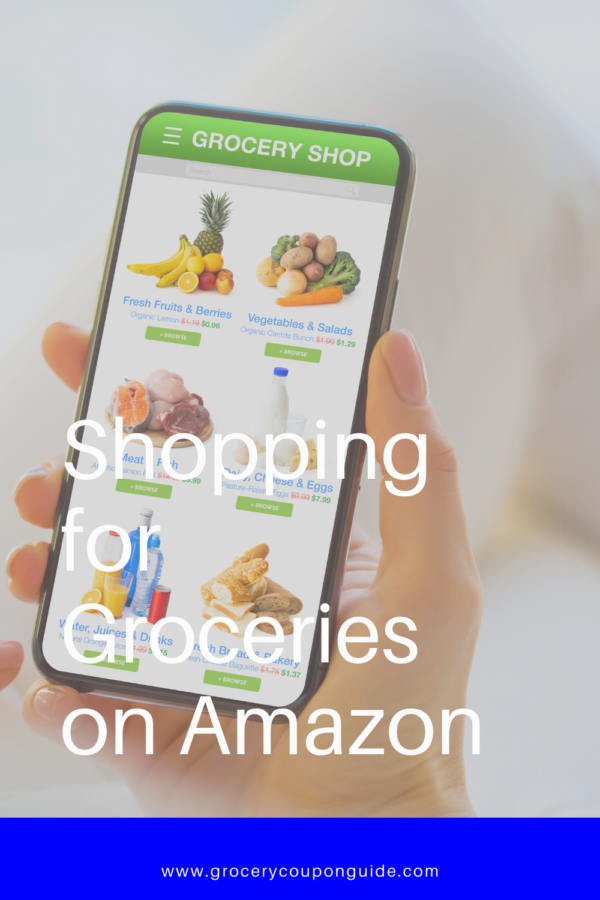 While most of us used to go in-store to collect our groceries, some have changed habits due to the pandemic. Instead of going inside the store, we are now doing parking lot pickups and door deliveries. One of the best services I have come across for simple grocery is Amazon Pantry. I'm going to tell you my experience shopping for groceries on Amazon and how you can save money doing it.
My Prime Pantry Experience
I first started using Prime Pantry last year and even signed up for the $4.99 subscription service. It included free shipping with no limits. I found out about the pantry on a Facebook deal group and ordered all kinds of snack food. I stopped because I was trying to get healthy and just recently found it again. When I last logged on, they had steep discounts on pantry items. I spent only $23. I got two bags of jalapeño kettle chips, two Honest organic half tea half lemonade 59 fl oz drinks, two bags of dry Barrilla Artisanal Tortellini, two 16 oz jars of planters dry roasted peanuts, and several jars of seasonings. The deal was awesome!
How to Save Using Prime Pantry
It seems like Prime Pantry has been discontinued, but the deals are still available along with other grocery deals. The items for sale are typically in large quantities that you would find at stores such as Costco or Sams. The best way to save money on these items is by using promotional coupons attached to the product. If a product has a coupon, it will be listed in green under the product name and price. Click on the item and scroll down to clip the coupon. You can also look for Amazon promotional deals like Buy 5 Save $5 for the best deals.
There are other opportunities for shopping for groceries on Amazon. You can checkout Prime Now and Amazon Fresh for more offers and fast delivery.
Rebate Fanatic. Saving you money every time you shop online!
Sign Up and Start Saving Today