In addition to the CVS MoneyMaker deal, I also did some shopping at Safeway (I had to drive back to my sister's house because I forgot to give her credit card back to her which she asked me to hold during the birthday party. Since I was already there, I went to a Safeway near her place — I do need to find a Safeway around here so I can take advantage of the General Mills deal on Wednesday).
I thought that I was going to have to be quite tight with shopping this week due to the loss of all my best coupons and since the deals this week weren't very good. Today the mail brought me good news:

The Kraft rebate check I applied for arrived (this rebate was for items I purchased during this challenge) for $10.00 which meant I had $9.58 extra to spend (subtracting out the cost of the stamp to apply for the rebate). I decided to go ahead and use it all up to get some more food: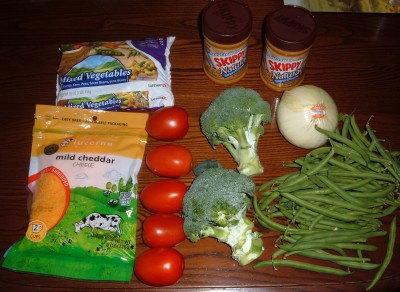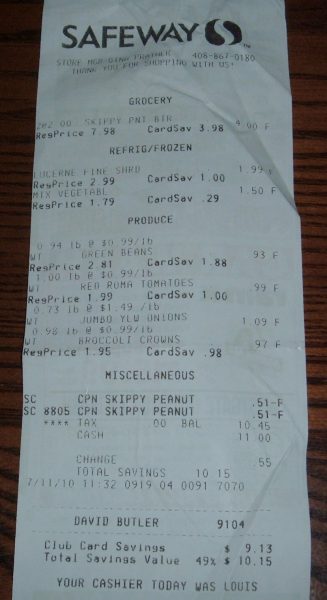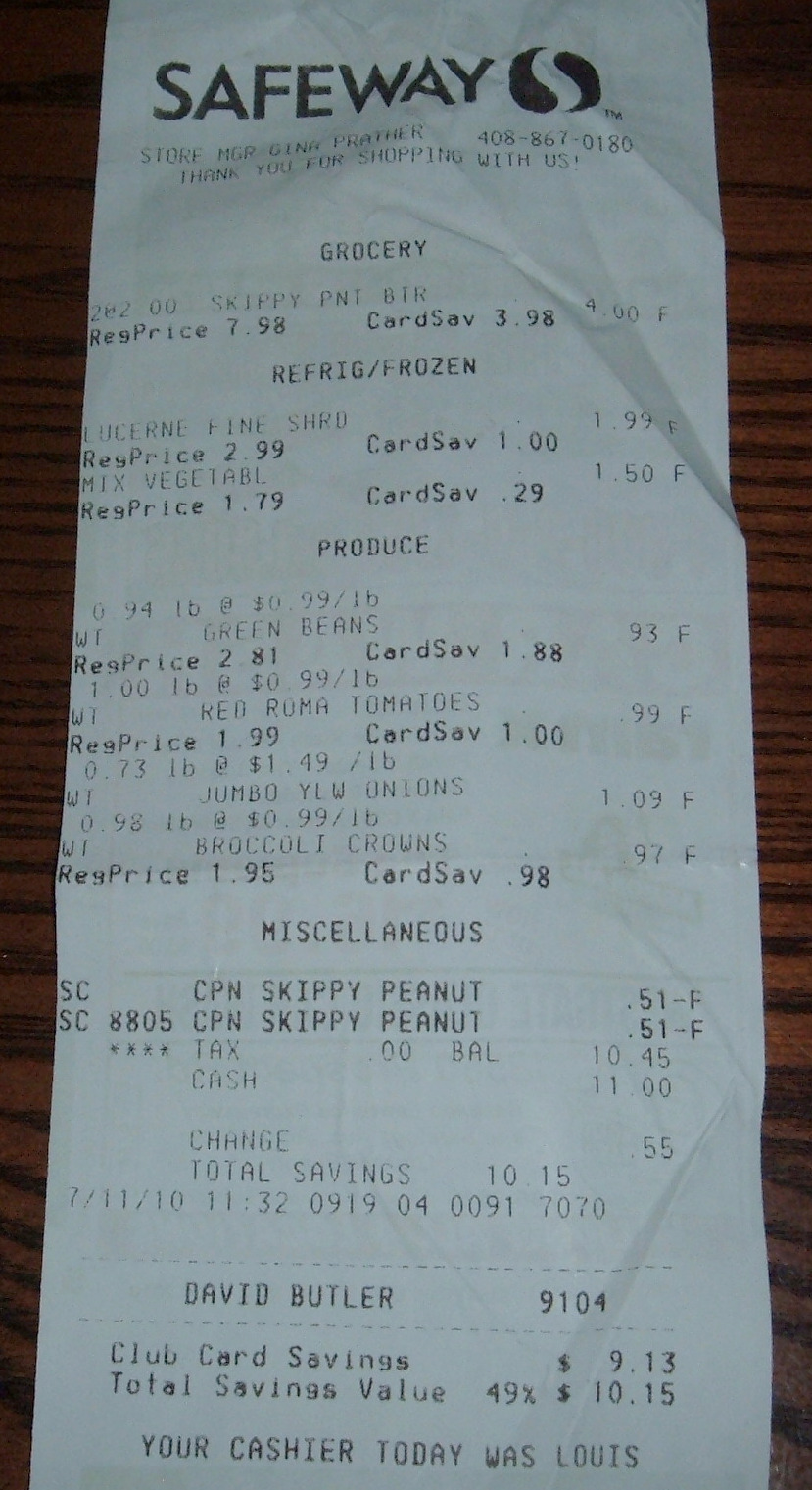 I ended up purchasing 2 jars of Skippy natural peanut butter, a package of shredded cheddar cheese, a bag of frozen mixed vegetables, 1 lb of fresh sting beans, 5 tomatoes, 1 onion and 2 broccoli crowns for a total of $10.45. Subtracting the $9.58 rebate, the final cost to me was $0.87
In addition, I made my first trip to Walgreens. I have avoided Walgreens up until this point even though it has good deals from time to time because it just wasn't worth the effort to go to the one nearest my house since it was much further than CVS. Where I am currently house sitting, however, there is a Walgreens within walking distance so I decided to go in and give one of the deals that Niki found this week a try. I chose the Nabisco Cookies or Crackers, 3 ounce which were $0.50 and used two $1.00 off 2 Nabisco Crackers from 5/16 Smart Source Sunday newspaper coupon insert: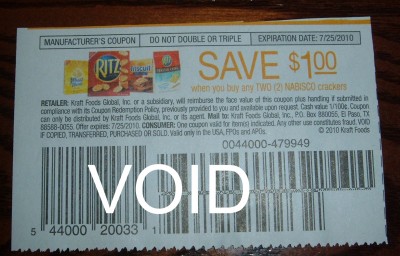 That gave me four Ritz cracker packs for free and the deal worked like a charm: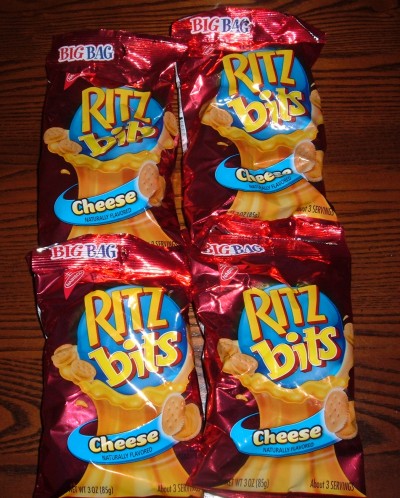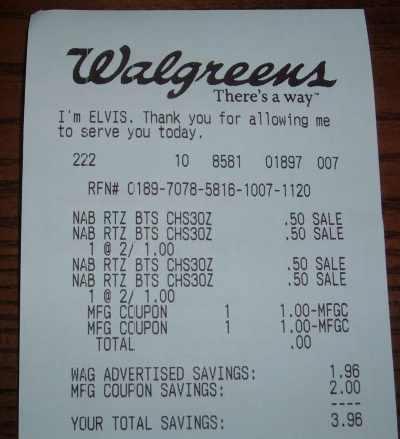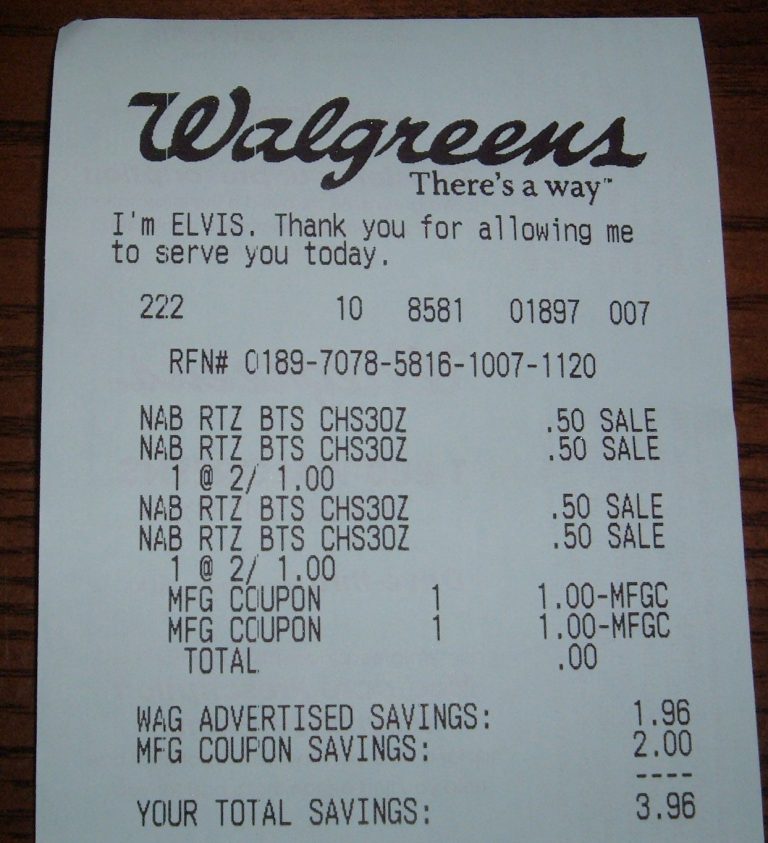 I'm not sure if I will be eating these or giving them away — they don't look all that appetising to me, but I'm sure that I will not hesitate to break them open if I get a snack craving. I have more coupons, so I will stop in to buy some more (there is a limit of 4 per day) for the food banks.
Vanilla Yogurt with Fresh Apricots
I took one of the two remaining yogurt cups (vanilla) I had and added a few of the gathered apricots chopped into small bits to start of the morning: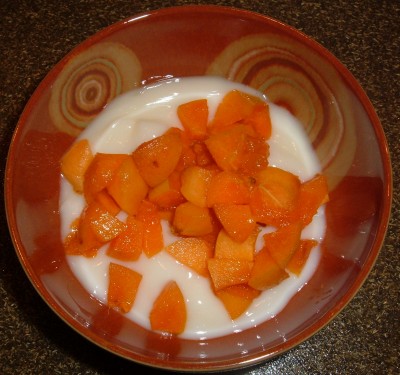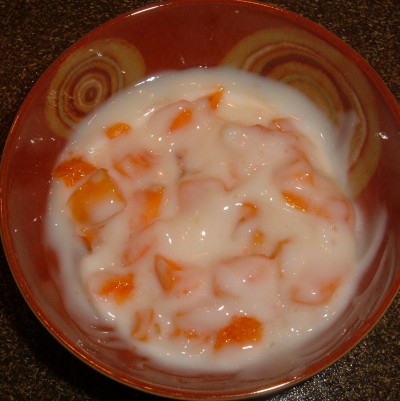 Potato Pancakes
I need to use up the last of my potatoes as they are starting to look old so I decided to make potato pancakes which turned out pretty well (better than I anticipated). I ate two and saved two for later: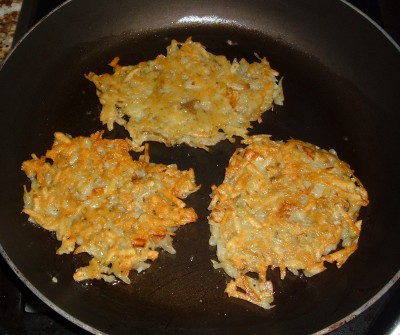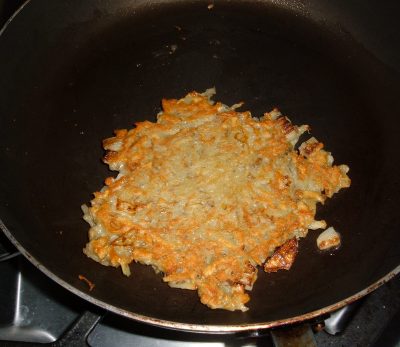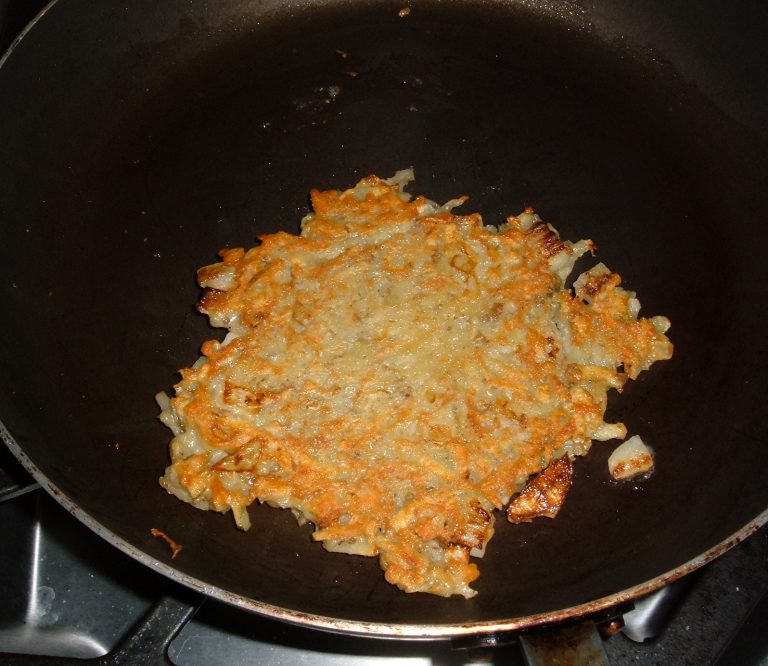 Since I was running around all afternoon (as seems to be usual these days), I had a peanut butter and banana sandwich (I'm loving all the bananas I have and I'm actually regretting I didn't buy at least one additional package), toasted Wheat Thin chips and blueberry pomegranate juice (half water, half juice)
Chicken & Egg Dinner Salad
I decided to make a salad for dinner (it was actually a lot bigger than the photos make it appear – the bowl was rather large and deep) with lettuce, spinach, a touch of onion, half a tomato, the last strip of chicken and a hard boiled egg topped with Italian dressing: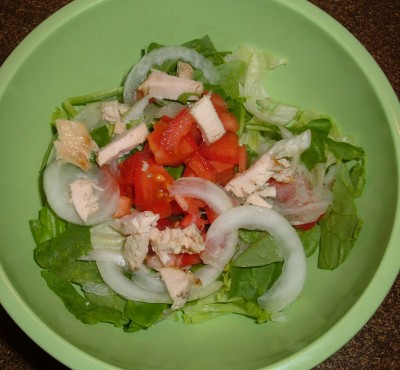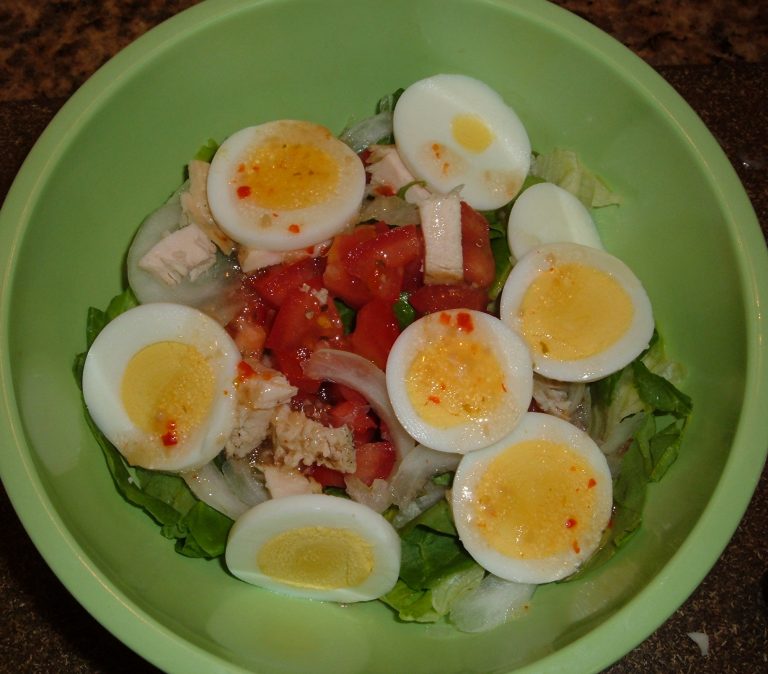 This is the current list of food I still have
This is the current list of what I have purchased:
Goal: 100 days eating on $1 a day
Current Money Spent: $47.70
Money Left to Spend: $52.30 ($5.83 must be spent at CVS)
Retail Value of Everything Purchased: $1337.90
************************

The Beginning ::: Day 73: I Can't Flip Omelets

************************
Rebate Fanatic. Saving you money every time you shop online!
Sign Up and Start Saving Today