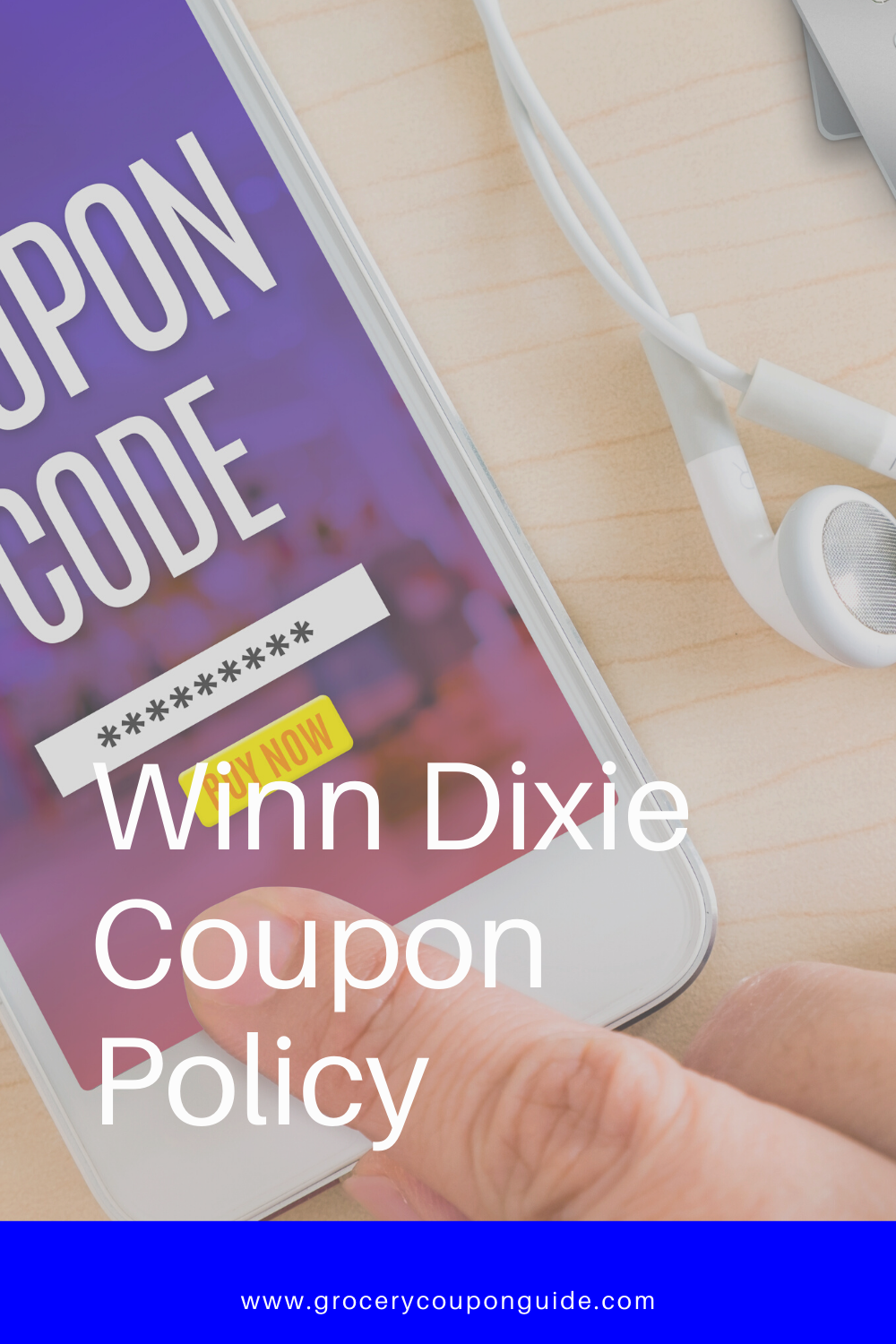 Couponing is fun and rewarding. You get to shop for great name-brand products for a fraction of the cost. You also get to try new and exciting products, without worrying about the hefty price tag. A great store for coupon deals is Winne Dixie. If you are looking for information on how to max out deals, follow along with their policy and find out if Winn Dixie has double coupons.

Winn Dixie Double Coupons Policy
Many Winn Dixie stores double coupons. They do so up to fifty cents. This policy is not in the official Winn Dixie coupon policy, and not all stores allow it. The policy states that store managers have the right to accept, refuse, or limit coupons. Calling many places, I found that it is at the discretion of the owner-operators of each store if they double coupons. Call ahead to your local Winn Dixie to see if they double coupons.
Coupon Stacking
There was a time you could stack coupons at Winn Dixie. This is no longer the case, as they have changed their policy. As of now, you can only use one coupon per item. This coupon can be either a store coupon, manufacturer coupon, or electronic coupon. You can use five coupons per transaction. Since you can not stack, my advice is to pick the deal that decreases your out-of-pocket cost if multiple coupons exist for the product.
Other Winn Dixie Coupon Policies
Winn Dixie's coupon policy is fairly short and easy to follow along. Aside from their double policy and coupon stacking, there are several other rules to follow. You can use coupons on "Meal Deals" and "What A Deal" free items. Additionally, internet coupons must have a scannable barcode. If you are looking for more Winn Dixie Deals, check out the brief video about the Winn Dixie app and savings.
Rebate Fanatic. Saving you money every time you shop online!
Sign Up and Start Saving Today