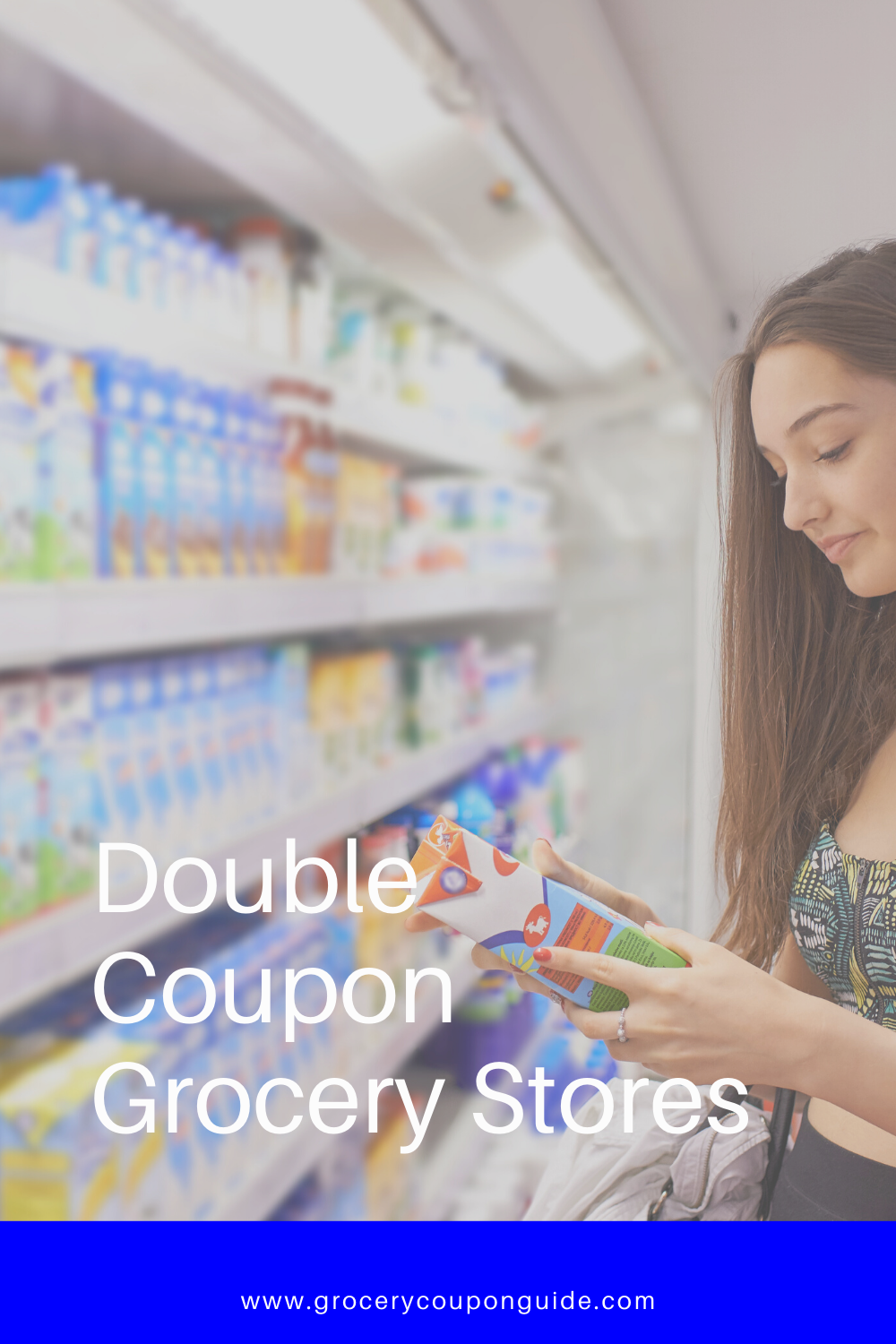 If you are lucky and live in certain areas of the country, double coupon grocery stores exist. Some of them will double or even triple manufacturers' coupons. This is where the grocery store will match (usually with some limits) the price listed on the coupon offered by manufacturers. Times and days when double coupons are offered vary from store to store, so check with your local store for days that they offer them. (sidenote: why some coupons have "do not double" printed on them)
Coupon Wording
You need to always check the wording on your coupons before you shop. Make sure that the coupon you want to use does not say "Do Not Double" on it as this will most likely exclude it from the grocery store's offer. Some stores will require you to join their store member program and you'll have to present the program card before the coupons will double.
Pairing Coupons with Sale Items
Using double coupon days in conjunction with sale items can greatly reduce the amount you pay for groceries. Be sure to pair the days and deals to get the best prices. Here is a list of some grocery stores around the country that have double coupon programs. If you know of others not on this list, please email me or leave a message below and I will add it to the list.
Alabama
Alaska
Arizona
Arkansas
California
Colorado
Connecticut
Delaware
Florida
Georgia
Hawaii
Idaho
Illinois
Indiana
Iowa
Kansas
Kentucky
Louisiana
Maine
Maryland
Massachusetts
Michigan
Minnesota
Mississippi
Missouri
Montana
Nebraska
Nevada
New Hampshire
New Jersey
New Mexico
New York
North Carolina
North Dakota
Ohio
Oklahoma
Oregon
Pennsylvania
Rhode Island
South Carolina
South Dakota
Tennessee
Texas
Utah
Vermont
Virginia
Washington
Washington DC
West Virginia
Wisconsin
Wyoming