One of the main goals of this challenge was to not be hungry with the limited funds I had. I think that I managed to accomplish this pretty well, but it really hit me today at how much being hungry affects what you are able to accomplish.
I thought I had done pretty well yesterday not being able to eat in preparation for the colonoscopy, but I also had all day today to survive as well starting at 6:00 drinking that awful stuff to clear out your system: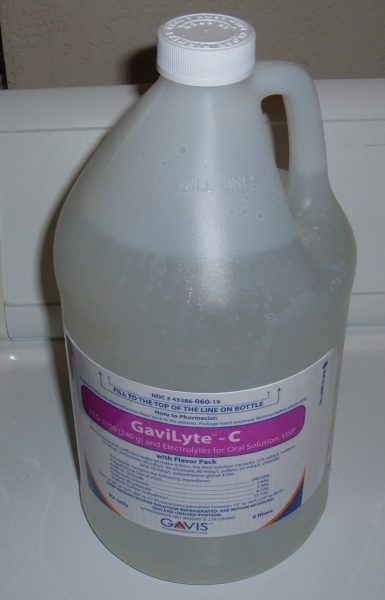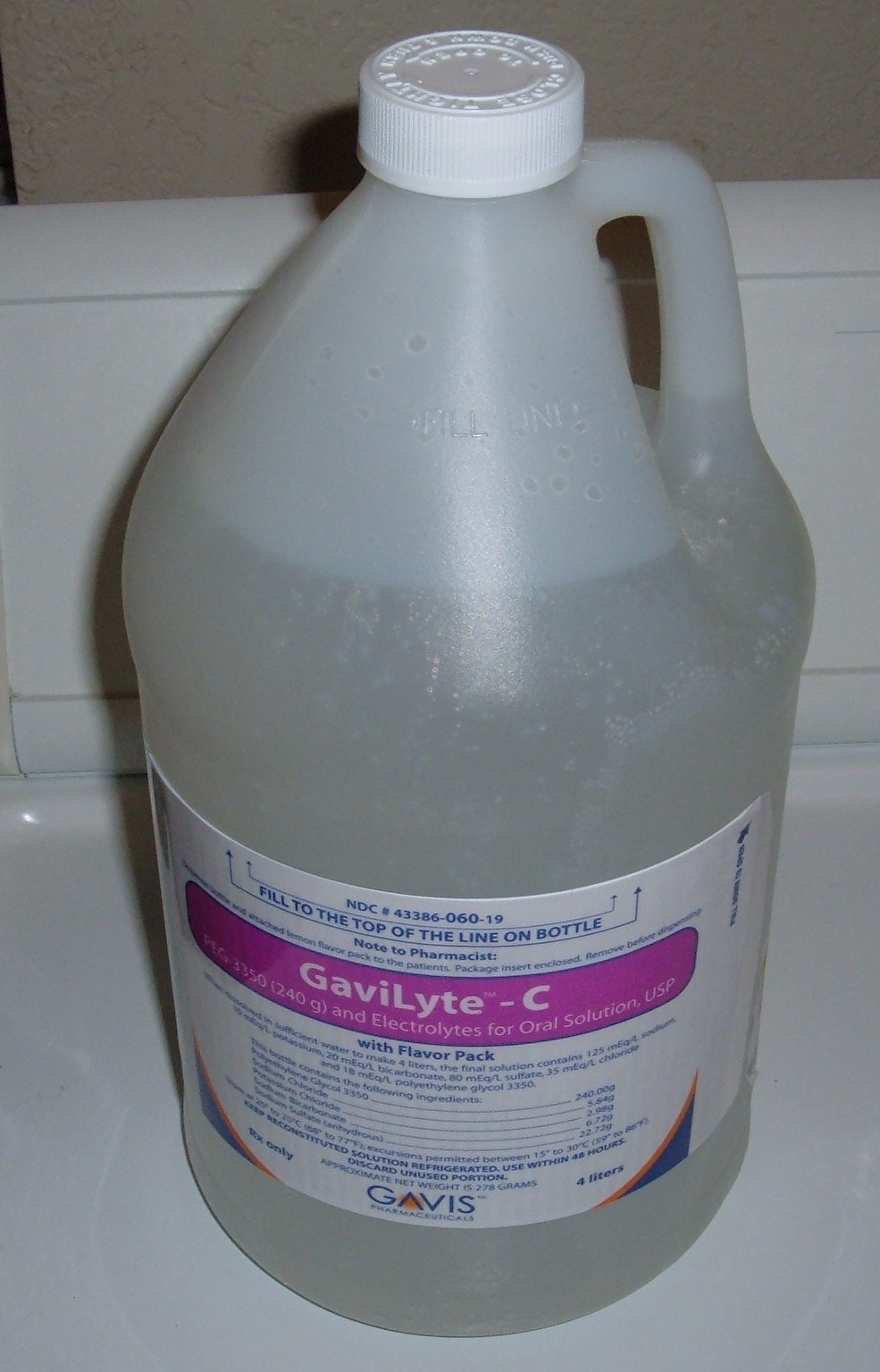 I had hoped to get some work done before my appointment at 2:00 pm, but that quickly turned out to be much harder than I thought it would be. I failed miserably. I was hungry which made it difficult to concentrate and I had a slight headache. I found that I was getting up every 15 minutes to wander around to get something to eat to realize that I wasn't allowed to eat anything. I found myself staring at the computer instead of writing. It's just really difficult to be productive when you don't have enough food in your stomach.
***************************************
This is part of a continuing challenge to eat well while spending an average of only $1 a day on food. You can find the beginning and the rules of this challenge here
***************************************
I kept thinking to a commercial that I hear on the radio about summer being the season of hunger for children. A lot of children rely on their meal at school as their only real meal and they lose that during summer vacation and so food banks are trying to stock up to feed these children over the summer holiday so they don't go hungry. It is something that is a shame that still exists in a country that is as wealthy as ours…
Breakfast, Lunch & Dinner
I also know why they insist that you have someone to drive you home after a colonoscopy. The stuff they give you wipes you out. Even when you think that you can function, you really can't. I thought I would come back home and cook myself something. Ha, that was a good one.
The nurses said that I should start off by eating relatively simple food so when I arrived back at about 4:00 pm, I got myself a bowl of cereal and had a banana. I then thought I would have cook myself a proper meal later at night, went into my room and say down on my bed. I didn't wake up until 11:00 pm. So I made myself a quick peanut butter sandwich and had one of the small cups of ice cream (woohoo) before heading back to bed again.
I'm definitely glad that is over and have my fingers crossed that I don't have to have that done for a long while to come. I will get the results from the test in a couple of weeks…
This is the current list of what I have purchased:
Money Spent $34.27
Money left to spend: $26.73 ($1.51 must be spent at CVS)
Retail Value of everything bought: $754.94
************************

The Beginning ::: Day 41: Costco Is Expensive

************************
Rebate Fanatic. Saving you money every time you shop online!
Sign Up and Start Saving Today