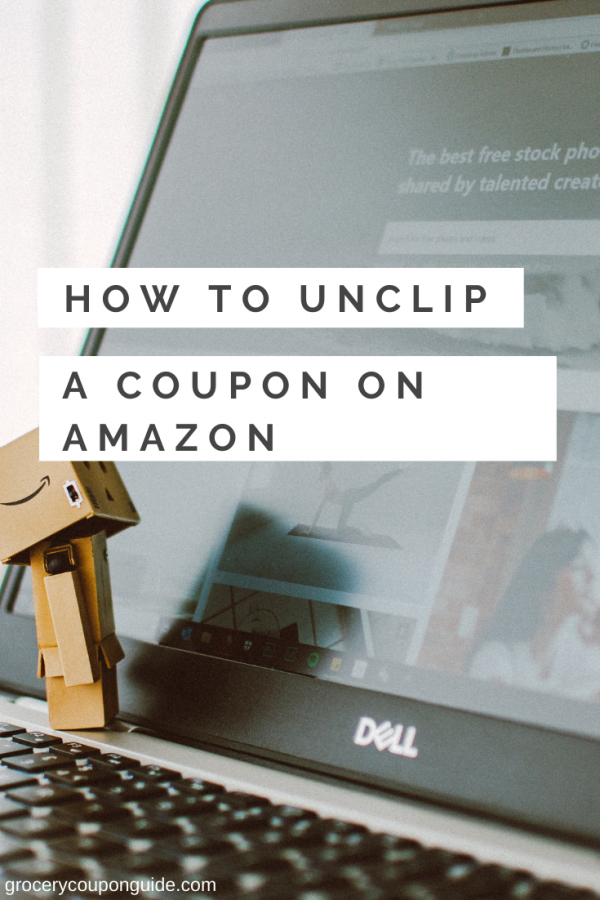 When you think of good places to shop, Amazon is one of those places. They have everything you can think of, from fresh food to expensive gadgets. They truly are a one-stop-shop. Being an Amazon shopper also has its perks, as you can use several coupons for goods on their site. One thing that can be quite confusing though is how to unclip those coupons. Follow along to learn how to unclip a coupon on Amazon. 
Unclipping Coupons
Websites generally allow you to deselect coupons. This is done after the coupon is selected by double-tapping the selection button. Once tapped the coupon should deselect. This does not seem to be an option on Amazon's website, and no clear information exists on how to unclip the coupon. Instead, you have to use a workaround. If you have shopped on the site and realize towards the end the coupon hinders you from getting other promotional value or free shipping, there is a solution. You can switch your browser to incognito. By doing so, the search and history should be erased. Head back to Amazon.com and add in the items to your cart without selecting the coupon. Another workaround may be to use someone else's account. This should only be done if you're simply trying to get free shipping and the coupon is making your total too low.
Alternative Method
If you have tried the above methods to unclip coupons, and it still does not work, there is another option on how to unclip a coupon on Amazon. You may have to contact the seller directly. You can contact the seller directly from the product page. When you get to the product page, on the right side you should see information on price and delivery options. Scroll down to where the seller's name is listed and select. Once done, you should be taken to a new page. At the top right corner, you will see the yellow "Ask a Question" button. Contact the seller there. They can remotely remove the clipped coupon for you. For information on how to clip coupons on Amazon, watch the posted video.
Rebate Fanatic. Saving you money every time you shop online!
Sign Up and Start Saving Today