On your next visit to Safeway, be sure to wander by the pasta aisle to see if they have placed out a $1.50 off 1 Philadelphia cooking creme coupon. If they do, be sure to grab a few for yourself. Even though the cooking creme is found in the refrigerator section, this coupon is found by the pasta. The coupon is good until 5/31/2011. I've seen the coupon displayed in some stores, but not in others. This is a new Kraft Philadelphia cream cheese product and there is a good chance that it will be possible to get this for free or nearly free in the next couple of months for the following reasons:
New products are often listed at full price when they are brand new with coupons in store. Once the coupons have done their run, the new product is often put on sale to get people to try it. If you have saved the coupons, you can stack them on the sale to greatly reduce the price. Add that Kraft often offers Catalina coupons on its products and if all goes right, these should be free / nearly free down the road.
This is what you are looking for: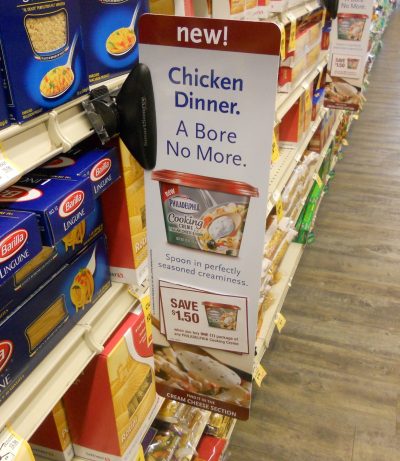 Rebate Fanatic. Saving you money every time you shop online!
Sign Up and Start Saving Today