May 8 is Stamp Out Hunger day where US Postal Service mail carriers across the country will be collecting non-perishable food at your mailbox. These donations will be taken to local food banks where they will be distributed to families in your local area. Even though I am spending the month of May eating on only $1 a day, I have some extra food that I can spare for this cause – a can of Pork & Beans and a box of Corn Flakes: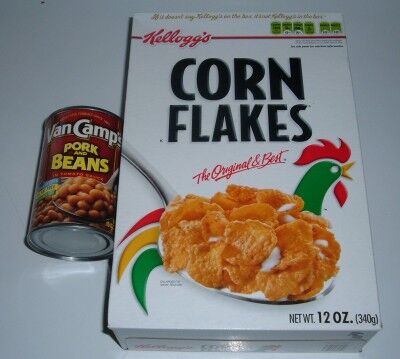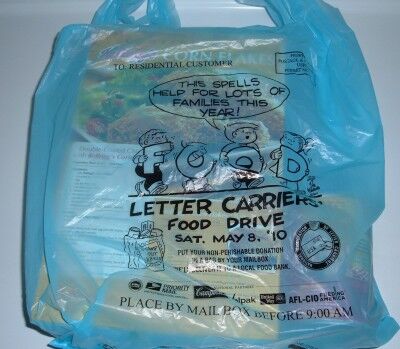 I hope that you take a look in your cupboards to see if there is any extra food that you can spare. If I can can spare some food from my meager resources this month, I am sure that you can find at least a couple of cans of food to help those in need as well.
Rebate Fanatic. Saving you money every time you shop online!
Sign Up and Start Saving Today